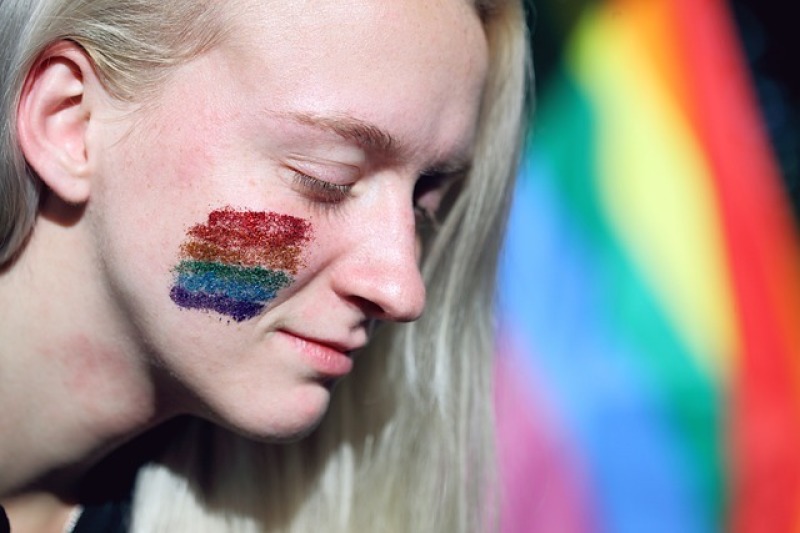 An uproar has been caused within the LGBTQIA+ community due to a speech made by the pastor of Echo Church, Andrew Sedra. The church has a reputation for reportedly being homophobic, and they are even selling t-shirts with the "I'm Gen Z, and I'm straight" printed on their front.
Homophobic Sermon
Aside from being a pastor, Sedra is also the Co-founder of Echo Church in Leumeah, located in southwest Sydney. He has produced numerous videos criticizing gay men, drag queens, and the people who support them, NY Breaking reported. When the pastor preaches his anti-LGBTQIA+ sermons, he cautions the congregation's parents on multiple occasions that failing to teach their children the Bible puts those youngsters at risk of being brainwashed by members of the LGBTQ+ community. Sedra contends that if children were exposed to such sex education, they could be pressured to alter their gender by removing body parts, changing God's intended sexual order, or even turning into child sex clowns. The pastor expressed his displeasure with the fact that those opposing drag queens were labeled as right-wing extremists, neo-Nazis, homophobes, misogynists, and sexists.
Moreover, following a string of disgustingly homophobic sermons delivered in his church, the senior pastor of a megachurch in Sydney made the controversial statement that "homosexuality will never be normal." which prompted widespread uproar. During pride month, the savage onslaught on the LGBT community was initiated by Andrew Sedra, the head pastor at Echo Church in Leumah and the church's founder.
Also Read: Northern Alberta Church Embraces Inclusivity, Receives Affirm United Membership During Pride Month
People's Response on the Controversy
Based on a report from Daily Mail, Sedra's homophobic statements have taken aback many people, and Equality Australia has spoken out against the pastor's videos. According to the Legal Director of Equality Australia, Ghassan Kassisieh, hatred in any form, including when posted on Instagram and disguised as some inspirational spoken word, is still hatred. He also mentioned that this is a gross violation of the trust placed in religious leaders, and it is an overt display of bigotry that does a tremendous deal of damage to LGBTIQ+ individuals, particularly those who practice a faith. The only effect these extreme viewpoints have in contemporary Australia is to marginalize people of religion further.
On the other hand, Esajaelina reported that the Echo church was established in 2017, and its services are held in a big venue designed to resemble a warehouse. As mentioned, they have concert-style lighting, rock songs, and controversial lectures. On the heated sermons that the pastor delivers, a rising number of his followers are beginning to doubt the pastor's increasingly harsh criticism of the LGBTQIA+ community. Pictured above are drag queens during World Pride.
One of his followers expressed that they find it difficult to comprehend that Sedra can preach these repugnant thoughts within the church. In addition, it was stated that the church is the last place on earth that would reportedly ever set foot in. "Jesus loves everyone," the follower remarked. Furthermore, a third person wrote, "This is dangerous and misinformed. I feel for every LGBT person who attends this church." The follower also asserted that people who hear messages like these are more likely to commit suicide, suffer from depression, and, worse, feel that God does not love them.
Related Article:Governing Assembly of Christian Reformed Church Votes to Uphold Doctrine, Denies Appeal to Retain Same-Sex Married Deacon