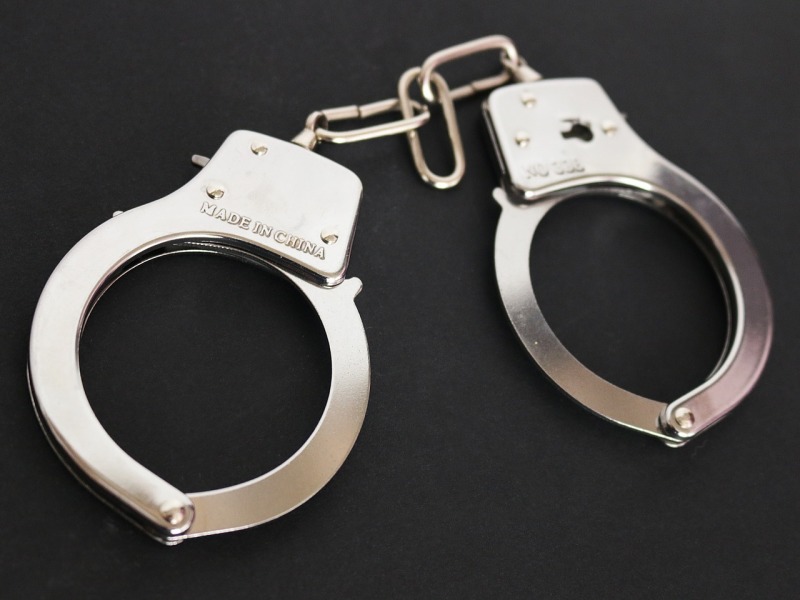 A man armed with a pistol struck a church usher in Madison who was 72 years old while was on his way to the chapel. The victim had a laceration to his left ear and is currently recovering from the incident.
Charges Against Church Usher's Attacker
A report from News Channel 5 Nashville, the victim, an older adult, was walking into Cornerstone Church on Old Hickory Boulevard shortly before 7 a.m. on early Sunday morning when the defendant, a 23-year-old man named Deangelo Lavender, hit him in the head with a pistol, according to the statements made by Metro Police. The church usher managed to seize the gun and throw it away, despite being struck in the head by the suspect. Additionally, in connection with an earlier arrest for serious assault, Lavender was free while on parole. 
As per Nashville.gov, the victim took it up and threw it into his vehicle so that Lavender would not come into contact with it. After that, Lavender went up to another church congregation member who was in the parking lot and found him talking on his mobile device with 911 dispatchers. Lavender lied to the victim, who was fifty years old, and said he needed to access his cell phone, but he did not grant permission to him. Before the 64-year-old church member and the phone owner could physically detain Lavender and throw him down on the ground until the police came, Lavender attempted to flee while grabbing the man's phone.
Moreover, the Ford model year 2007 that Lavender brought to the house of worship reportedly took some time in the early morning hours of Sunday from a parking lot on Lickton Pike. The suspect, who is now on probationary periods for a felony assault conviction that he received in 2020, is currently in jail without bond on a parole breach warrant and charges of aggravated assault for hitting the church usher in the head, as well as charges of illegal possession of a firearm by a convicted felon, auto theft, criminal activity, and drug possession. 
Also Read:Christians Launch Protest to Call for Action Against Church Attack in India
Unreasonable Attacks in Nashville
Khadree Renfro, 30, was taken into custody by Violent Crimes detectives after he stepped out of a silver Hyundai SUV on Pennock Avenue, as per a statement released by the Metropolitan Nashville Police Department (MNPD) late Thursday night, Mar. 23. The most recent assault is believed to have taken place on Renfro on Wednesday night, Mar. 22 in a laundry located on Dickerson Pike, WSMV4 reported. According to the police, CCTV footage shows a man in a black hoodie walking up to a 45-year-old male while the victim is unaware of the situation. The suspect then takes a metal pipe and repeatedly strikes the victim with it.
Based on the arrest report, the victim sustained facial injuries and severe edema due to the attack. The police also suspect Renfro to be the same person who assaulted three men on separate occasions during March 16-19. These assaults occurred on East Due West Avenue, outside a Citgo market on Dickerson Pike, and on Lischey Avenue, where a man in his thirties was jogging. On the other hand, early on Friday morning, Mar. 24, Renfro was taken into custody, and he is currently being charged with three counts of attempted criminal homicide and under a bond of $150,000.
Related Article: Church Attack During Christian Prayer Meeting Allegedly Insults Bible, 2 Injured