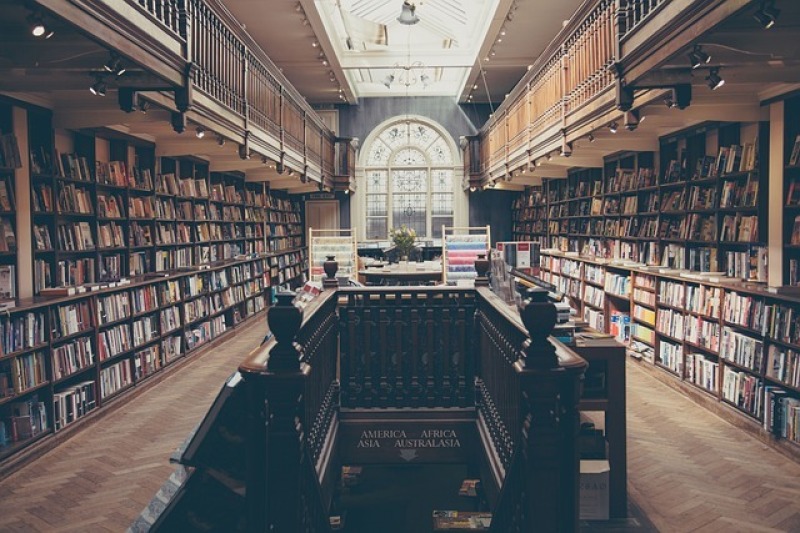 Darren Patterson Christian Academy, a Christian institution in Colorado, has filed a lawsuit against state officials. The case is in response to the school's requirement to renounce their religious beliefs if they wish to participate in a universal preschool program. 
Lawsuit Against Colorado State Official
As per Fox News, Jeremiah Galus, senior counsel for the Alliance Defending Freedom, mentioned that the statement implies that families are considered inferior citizens, and their religious convictions are not valued. The message in question has been deemed incorrect and a violation of the Constitution. He also stated that the state of Colorado is now conditioning participation in a program that was initially intended for all families, children, and eligible preschools. Darren Patterson Christian Academy in Buena Vista has been approved to participate in Colorado's new universal preschool program. The faith-based school will provide state-funded preschool services to every four-year-old in the state for at least 15 hours per week, starting Saturday, Jul 1. However, the Alliance Defending Freedom, a legal advocacy group dedicated to safeguarding the First Amendment and representing DPCA in their lawsuit, reported that the Colorado Department of Early Education had issued a mandate stating that schools cannot employ individuals based on their religious beliefs if they wish to participate in and receive state funding.
On the other hand, The Washington Times reported that the state authorities had also directed a private Christian campus to modify its policies that mandate staff members to adhere to biblical principles and require students to be accommodated based on their biological gender during overnight trips to comply with the program's anti-discrimination norms. The complaint stated that the requirement for the school to forfeit its religious status, beliefs, and exercise would violate the First Amendment freedoms of religion. Despite its policies mandating that students conform to their sex assigned at birth while on campus, the school accepts children from all religious backgrounds, according to recent reports.
Also Read:Colorado Mother Of Good Samaritan Files Lawsuit Against Police For Mistaking Her Son For An Active Shooter
Darren Patterson Christian Academy
Darren Patterson Christian Academy (DPCA) is a testament to the enduring power of one young boy's dream. Darren Patterson, a 14-year-old boy whose life was tragically cut short in a car accident caused by a drunk driver on Thanksgiving day in 1981, continues to profoundly impact the lives of hundreds of students in the community. Driven by Darren's unwavering desire to attend a Christian school, his loved ones embarked on a mission to honor his dream. Despite skeptics who believed the school could not succeed due to a lack of student population, DPCA opened its doors one year later. It invited Buena Vista's 1,500 residents to consider a Christ-centered education for their children.
Over the years, the school flourished, outgrowing its initial rented church facility. 1996 a dedicated group of families and contractors joined forces to construct a tremendous new campus. The facility expanded further in 2007, encompassing additional classrooms, a gymnasium, and a cafetorium. Today, with an ever-growing student body and unwavering support from the local community, DPCA thrives. It offers a joyful, rigorous, Christ-centered education to families in Buena Vista and beyond. As mentioned, the academy proudly embraces Darren's story, using it as a catalyst to inspire students to become world-changers, instilling in them the belief that they can transform their communities and the world. Darren Patterson Christian Academy reportedly stands as a beacon of hope, reminding us all that even one young boy's dreams can lead to the realization of countless goals for future generations.
Related Article: Colorado School District Passes Resolution Banning Critical Race Theory, Board Members Resign