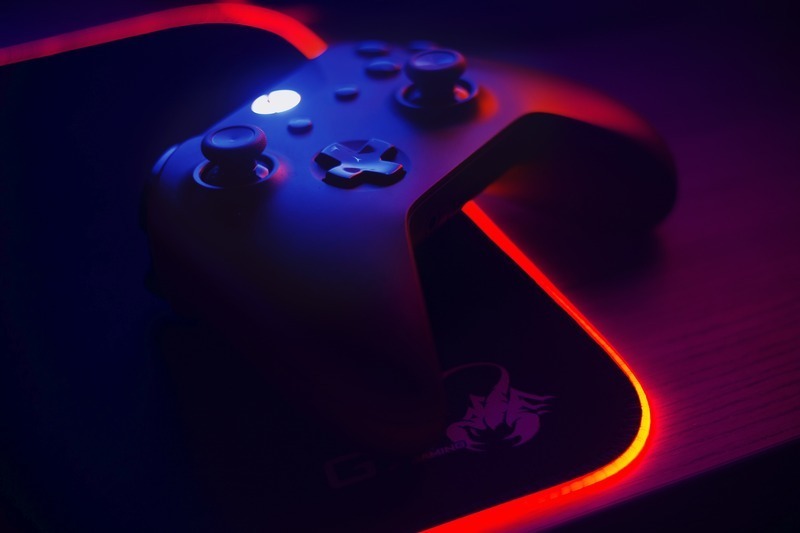 The creative video game "Gate Zero" is based on the Bible, and its Kickstarter campaign has surpassed its financial target, showing how well-liked and anticipated the project is. A full release of the game, which is now playable as a 20-minute demo, is expected in 2024.
Gate Zero is centered on a mysterious assignment assigned to two cousins by an eccentric late grandmother set in the dystopian country of Terrapolis in 2072. The two must use Gate Zero, a time machine, to decipher the meaning of a mystery "pearl" in order to inherit her enormous wealth. The game approaches biblical events and stories in a fun and participatory way.
"Gate Zero" Exceeds Crowdfunding Goal on Kickstarter
According to the article in Christian Headlines, producer Arve Solli conveyed to CBN's Faithwire that the game aimed to establish a connection between the younger generation and Christianity through an inventive and engaging approach. According to Solli, they were enthusiastic about offering the younger generation a chance to encounter Jesus and acquaint themselves with Bible narratives via this game. Solli also stated that this game could potentially serve as their sole means of engaging with the Bible.
In 2020, the interactive Bible study initially designed for Christian youth camps underwent a transformation into a complete video game inspired by the pandemic restrictions, as stated by Solli and his team. Solli clarified that they started with a team of three individuals and began contemplating ways to expand the concept. By 2022, they successfully created a comprehensive prototype on a large scale, enabling the youth group not only to study the Bible but also to engage in gaming experiences within its narratives actively.
Also Read:Hurts, Mahomes Highlight Christianity After Game-Winning Performances, Will Face Off in Super Bowl
Create an Experience that Inspires the Youth All Over the World
According to Solli, Game Zero is currently intensifying its efforts to create an experience that will inspire young people worldwide. According to Faith Wire, Solli emphasized the importance of familiarizing the younger generation with the Bible, stating that they should have a solid understanding of the foundation upon which they base their decisions. In this regard, Solli regarded the gaming medium as an exceptionally effective tool, enabling them to provide context, narrate stories, and foster interaction with the events and narratives of the Bible.
Through this approach, young individuals can grasp the significance of the message brought by Jesus. Solli further highlighted the immense need and opportunity in this endeavor, underscoring the colossal size of the game industry, which surpasses the combined scale of the music and movie industries. Moreover, Solli emphasized that the significance of the game industry is continuously expanding, further emphasizing the relevance and potential impact of Game Zero's mission.
Bible games like Heroes II offer more than entertainment. They have significant educational value. According to the article in DYM Blog, they encourage engagement with scripture, improve brain development and problem-solving skills, and enhance memory. These games also foster better social skills, promote physical activity, aid in curbing addictive vices, boost confidence and improve focus. 
They can be useful tools in teaching, making learning a fun process. Despite sometimes being perceived as a distraction, studies affirm the cognitive benefits games can provide. Utilizing Bible games can also facilitate spiritual, physical, mental, social, and emotional growth, making them ideal tools for religious education.
Related Article: Father Ernesto Caro Warn Christians, Criticized 'Holy Spirit' Ouija Board Game As A 'Trap from Devil'