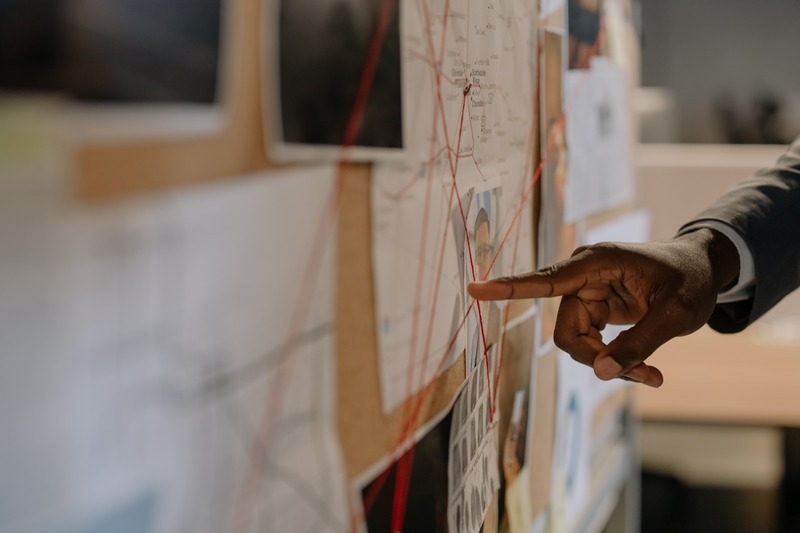 Throughout religious institutions, there have been numerous instances of abuse and cover-ups, and the majority of those responsible hold positions of authority. In response to charges of abuse and cover-ups, Bloomington-Normal's Eastview Christian Church is due to face an integrity assessment for the health and safety of its employees and workplace culture.
These allegations stem from accusations that Caleb Baker, a former pastor at Eastview and the son of longtime lead pastor Rev. Mike Baker, engaged in inappropriate sexual relationships with congregation members while working at the church in 2016.
Road to Recovery of Eastview Christain Church Will be Hard
The allegations surfaced after Caleb Baker was fired from his job as lead student pastor and associate preaching pastor at a church in Arizona as a result of an extramarital relationship, according to the report in Pantagraph. Former Eastview employees stated on social media that the church had suppressed efforts to expose Caleb Baker's behavior and covered up his actions.
Eastview church elders have acknowledged that trust has been questioned, eroded, and pledged to investigate the allegations thoroughly. Rev. Mike Baker has denied the accusations, and Caleb Baker has not commented on the situation. The audit will evaluate the church's staff and workplace culture to ensure the safety and well-being of all members.
According to WGLT, a former staffer who initiated the investigation has expressed doubts about the investigation's independence, given the elders' involvement. The former worker also noted that the church's insurance company would likely require such an investigation.
Transparency is critical to recovery, according to Unitarian Universalist Minister Gail Seavey, who has helped two congregations recover from misconduct scandals. However, there is a tension between transparency, protecting employees from unjustified reputational damage, and safeguarding the privacy and safety of victims. Seavey suggested that the congregation must know enough information to feel safe in their community without knowing the case details. She added that institutional change is complicated, but transparent institutions are healthier.
Also Read: How to Spot, Prevent, and Handle Sex Abuse in Religious Institutions, Public Places, and Homes 
Father of the Accused Pastor Denied the Allegations of Cover-ups
The Senior Pastor of Eastview Christian Church in Illinois, Mike Baker, has resigned after it was revealed that his son, Caleb, was fired from the church in 2016 for sexual misconduct. According to a story in the Christian Post, the church's elder board claimed they were unaware of the situation and are conducting an external review.
However, Baker has denied accusations that he covered up his son's behavior, stating that he did not know about the allegations until after his son had left the church. He claims to have taken action when he discovered his son's behavior, telling him to resign from his new job after another allegation of sexual misconduct. He also said he did not know about his son's affair until two weeks ago. Baker has faced criticism for his sermon on sex that asserted homosexuality is a choice. He suggested non-traditional families are less influential than those with a father and mother.
Related Article: Portuguese Bishops Unveil Measures to End Church Sexual Abuse as Pope Urges Prayers for Victims