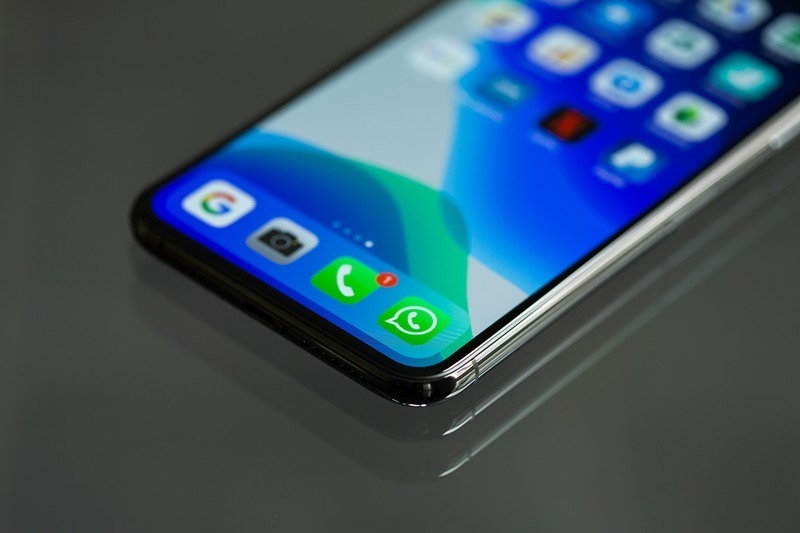 With over 10 million downloads, Hallow, the most popular prayer app in the world, has accomplished an amazing feat. By the end of April, users had recorded an unbelievable 225 million prayers. By moving up to the third place and overtaking some well-known apps like Netflix, Spotify, Instagram, Amazon, TikTok, and YouTube, thanks to this announcement, Hallow is now included in the renowned list of the Top 10 programs available on the App Store.
A Million Downloads for the Famous Hallow Prayer App
According to the article in Aleteia, it took the app more than two years to get one million prayers because it first had trouble gaining momentum. But recently, there has been a striking increase in its use. During Lent 2023, the firm reported that customers were entering about one million prayers per day. Investors started to take notice of Hallow's considerable expansion and expressed growing interest in it. Investor interest increased after it was revealed that the app had received 100 million prayers in September. Hallow was able to obtain an additional $50 million in Series C funding. As a result, increasing their total amount raised to $105 million.
Users can easily include prayer into their everyday activities because of the app's praiseworthy intuitive, and elegant design. Hallow not only facilitates one-on-one and group prayer sessions but also gives journaling tools so users can keep track of their spiritual development and reminders to make prayer a regular practice. Hallow has developed a strong Christian community beyond just being a prayer app, including prayer groups, challenges, and more than 3,000 meditation tools.
Also Read: 10 Bible Verses to Help You Remain Strong During Tough Times
Mark Wahlberg and Other Partners Express Their Eagerness to Help the App
Hallow has worked with various partners, including Fr. Bishop Robert Barron's weekly sermons, the Bible in a Year podcast by Mike Schmitz, and an audio Bible read by Jonathan Roumie of The Chosen. According to the shared article in the PRN News, Mark Wahlberg, Mario Lopez, and Sister Miriam James-Heidland have all recently joined Hallow's eclectic roster of contributors.
In talking about his collaboration with Hallow, Wahlberg stressed the significance of faith in his life and his eagerness to take the opportunity to collaborate with Hallow. He mentioned how much his family enjoys using the app to pray and how influential it has been for many users, giving amazing tales of life transformation. He also recognized the significant influence that prayer may have.
The creator of Hallow, Alex Jones, highlighted the significance of the app by telling a tale about a woman named Sarah. Jones claims that Sarah stated that Hallow was crucial in assisting her in regaining her footing after hitting rock bottom. This is just one of the numerous heartwarming tales that attest to the app Hallow's tremendous impact on its users' lives.
Preachers and consumers alike can benefit much from Bible application use. According to the article shared here in Christianity Daily, with capabilities like cross-reference searches and word frequency visualization, they help preachers save time, money, and space while also offering fresh viewpoints and revealing unique insights. With these apps, users can interact with other Christians, create and share verse images, read comfortably in low light, quickly find verses, customize font settings, and follow pre-made study plans. Therefore, Bible applications can significantly improve personal Bible study and sermon preparation.
Related Article: Top Bible Apps for Android and iOS to Enhance Your Spiritual Journey