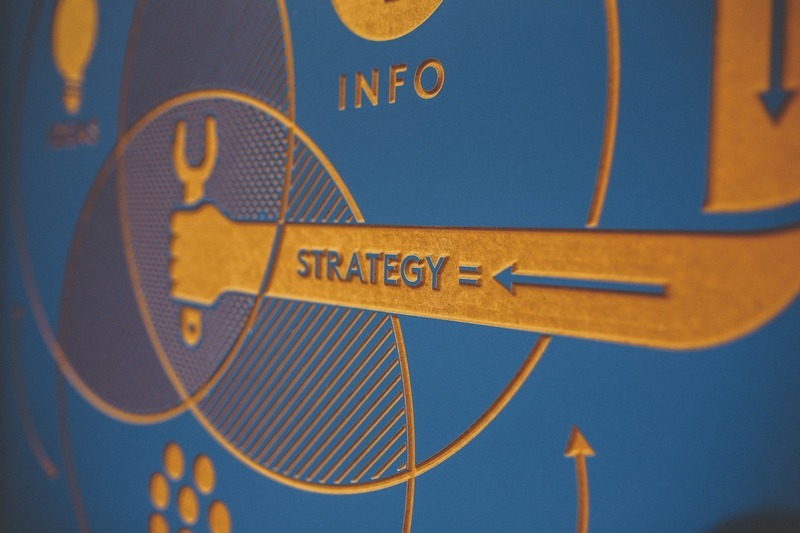 The church attendance depreciation continues as younger generations turn away from the faith and different reasons regarding everyday life. It is now observed that the people who attend the church are the older ones and less of Generation Z.
In a time when many United Methodist Churches struggle with decreasing attendance, Bearden UMC in Knoxville, Tennessee, is trying to do things differently. By taking its ministry to unique locations, such as Topgolf for its men's ministry and a local brewery for monthly meetings, the church aims to expand its outreach and connect with the community in new and meaningful ways.
Reverend Bradley Hyde believes that by meeting people where they are, they can turn the tide of declining attendance and continue to grow and serve their community. While traditional Sunday services are still held at the church, Bearden UMC is embracing innovation and adapting to the changing landscape of ministry.
Continued Decline in Church Attendance and Internal Conflict in UMC Leads to Fewer Supporters
In the past few years and until now, church attendance has declined globally, mainly because of the shift in cultural values and beliefs contributing to the decrease in numbers. Additionally, the United Methodist Church has been facing a split, as debates about same-sex marriage and the ordination of LGBTQ+ individuals have caused division among members and further reduced attendance.
An article in Christianity Daily says that this has gravely resulted in a downward slope in the number of churchgoers, as some individuals choose to shift to another denomination that aligns more closely with their beliefs. The impact of these factors on the church community has been significant, as declining attendance and membership can lead to a reduction in resources and potential loss of influence. Nevertheless, many churches are working to adapt to the changing landscape and continue to provide support and guidance to their members.
Also Read: Church Attendance, Whether In-Person Or Online, Dropped During Pandemic: Survey   
Bearden UMC: Reeling in Men and Attracting a New Demographic
According to the Christian Post, Hyde, a visionary leader at Bearden UMC, challenged himself to increase church attendance and bring people back to faith. He pressed on the issue of the lack of appeal that the church holds for men, and in a stroke of brilliance, he started hosting meetings at a local brewery. The church has created a men's ministry that meets at Topgolf, offering a unique opportunity for men to connect and build relationships while enjoying a fun activity.
The innovative approach has reeled in men who have strayed from the church and attracted a new demographic of people. Despite the widespread impact of the pandemic that caused many individuals to leave the church, Hyde's proactive approach has been crucial in engaging with people and rekindling their faith. The church has also introduced a "blessing box" ministry, allowing the local community to donate and receive food items, which has helped maintain a healthy attendance on Sundays.
According to End Time Headlines, Despite the challenges faced by Bearden UMC, such as merging with another UMC church and being faced with the divisive debate within the denomination, the church continues to broaden its outreach and serve the community.
Related Article: Methodist Split, Post-Pandemic Take Toll on Local Church's Recovery Efforts