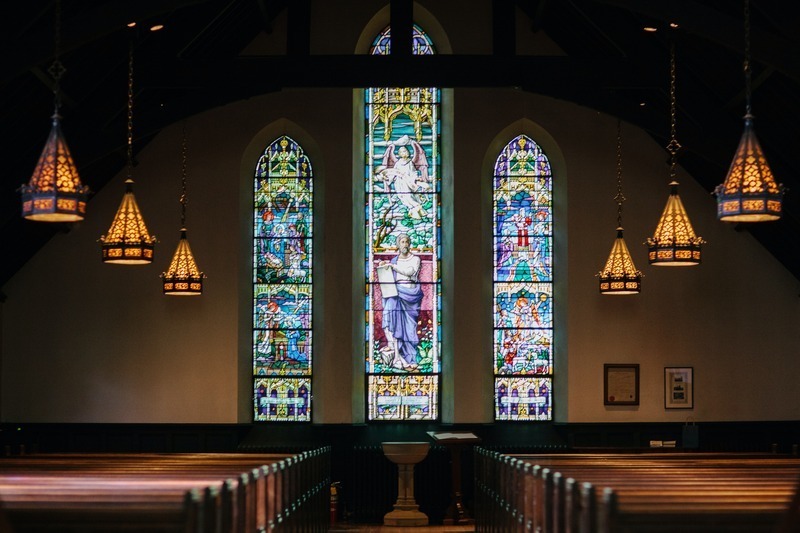 A wave of church closures and changes is sweeping throughout Europe in a startling indication of altering cultural dynamics, echoing the diminishing dominance of Christianity on the continent. Many of these impressive buildings that once served as important religious sites are now being used as diverse entertainment venues.
Monsignor Johan Bonny, the Bishop of Antwerp, Belgium, shared this bittersweet attitude with The Associated Press, saying that while these events are upsetting, he is beginning to lose faith that the past will return and that things will return to how they were in the past.
The Transformation of Faith
According to the article shared in Yahoo! News, the sacred spaces of churches throughout Belgium and abroad reverberate with these changes as more and more of them become empty. These magnificent structures, which earlier served as a representation of the continent's role in the global spread of Christianity, today serve as indicators of shifting religious preferences.
These sacred locations have been transformed into a variety of businesses, including apparel shops, nightclubs, and hotels. The Sacred Heart Church in Mechelen, Belgium, which is being converted into a café and performance venue, is a notable example. As part of a two-year renovation, the old place of worship will become "a new cultural hot spot in the heart of Mechelen."
A 2018 Pew Research research showed that only 55% of Belgians still practice their religion today, despite the fact that 83% of them were raised as Christians. Furthermore, only 10% of Belgians claim to attend church frequently.
Also Read:Jamaican Christian Delegation Urges UK Churches to Discuss Financial Restitution for Transatlantic Slave Trade, Seeks Restorative Justice
Europe's Churches Find New Life as Entertainment Venues
The Martin's Patershof Hotel in Mechelen, a cutting-edge project in this wave of repurposing, provides evidence of this pattern. According to Fox News, the former church has been converted into a hotel with rooms that have headboards that look like organ pipes and an attached breakfast area.
When describing the hotel's distinctive appeal, hotel manager Emilie De Preter said they often hear that people come there to relax and enjoy its former identity's silence. Mayor Bart Somers responded to ethical concerns regarding the reuse of holy places by asserting that the important issue is safeguarding the structural integrity of these old buildings.
Other unusual conversions include the old Anglican church in Brussels, which was converted into the Spirito nightclub and now features an edgy logo of a priest kissing a nun, and the former St. Anthony of Padua church, which was converted into the Maniak Padoue climbing club and still prominently displays artifacts from the church's prior life.
According to the story in Associated Press, Bonny asserts the enduring societal need for sacred, tranquil spaces, dismissing ideas of converting churches into commercial venues. He views their repurposing towards other Christian communities positively. Despite being weary of opportunistic suitors for vacant church properties, particularly real estate agents, Bonny maintains a long-term optimistic view of Christianity's future. He sees its cyclical reinvention in history and anticipates a similar resurgence, even if it requires time.
Related Article:European Governments Unite to Support Patriarch Sako's Efforts in Protecting Iraq's Christian Minority