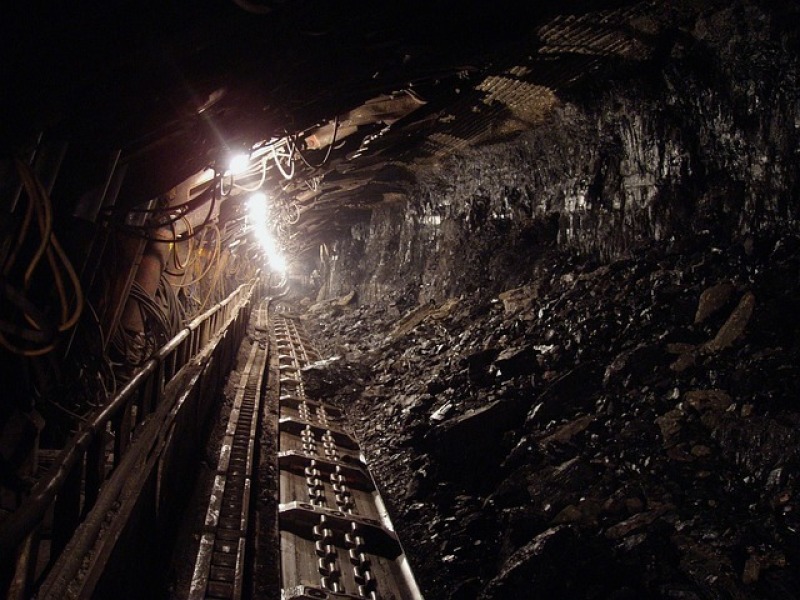 An undated video with Christian pastor Augustine Jebakumar making critical comments against Prime Minister Narendra Modi is going viral on social media. PM Modi reportedly took part in a Make in India Scheme for the group's Mining Project in Australia and provided them with a loan to run operations with a low-interest rate.
Christian Pastor's Video
Based on a report from Swarajya, in the video, which most likely dates back to 2014, Pastor Jebakumar claims that PM Modi helped the Adani family acquire ownership of an Australian mine and provided them with a one-billion-dollar loan with favorable interest rates so that they could continue running the mine. Additionally, he sought information on whether this was an Australian or Indian product. In response to the video, the user Anbudan Baala wrote on Twitter that the Adani Group had purchased the Carmichael coal mines in Queensland from Linc for A$500 million in August 2010 (UPA rule). Adani reportedly acquired the latter's rights to future royalties in 2014 for $145 million and purchased the AbbotPoint mine for $2 billion in 2011.
Moreover, The Commune reported that the Church leader also used an activity that appears to be inconsistent to cast suspicion on the legitimacy of the Prime Minister during his visit to Australia in 2014, when he delivered a speech to the Australian Parliament in English. Pastor Jebakumar noted with pleasure that he could hear PM Modi's speech in a country that is not his own. Still, he quickly shifted his thoughts to the other individuals traveling with the Prime Minister and drew particular notice to the appearance of Gautam Adani.
According to Pastor Jebakumar, PM Modi's association with Adani was a significant factor in negotiating the transfer of Australian mines to the businessman's company. He alleges that when Australia faced a crisis involving mining jobs, 8,000 people lost their incomes due to their allegedly incompetent performance in mine operations, PM Modi requested Adani's assistance to help solve the problem. The pastor indicated that the Prime Minister was responsible for facilitating the handover of the Australian mines to Adani, which resulted in a stunning sum of one billion dollars (about 6,000 crores in Indian currency) being transferred to the billionaire to run the operations. Furthermore, several people on social media argue that discussing political topics during a religious gathering is inappropriate. They brought up that this is how Christians and Muslims are being influenced against PM Modi through their Jamaats.
Also Read: Biden Urged to Discuss Religious Freedom During Modi's US Visit
Mining Industry in India
The extraction of minerals is an essential component of India's economy. India is rated fifth among the mineral-producing nations concerning overall production, and it has been one of the top exporters of iron ore, chromite, bauxite, mica, and manganese. Lexology stated that the mining industry accounts for about 2.4 percent of India's gross domestic product. On the other hand, even though the private sector has become more involved in mining, the government, through the many different corporations it controls that are part of the public sector, is still the primary participant in the domestic mining industry.
Related Article: Indian Religious Leaders Applaud USCIRF, Lawmakers' Call to Address Shrinking Religious Freedom with Prime Minister Modi