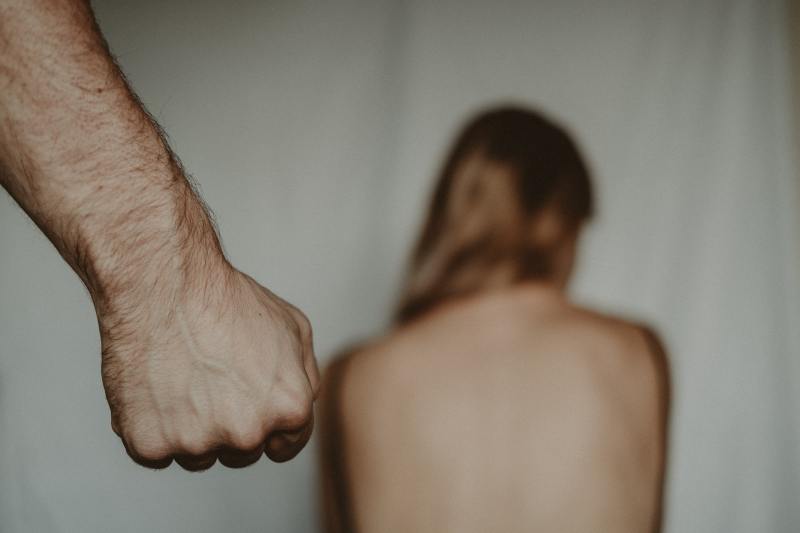 An independent commission started investigating the sexual abuses of clergy members in Spain. After a year, around 445 victims stepped up and gave their testimonies.
Sexual Abuse Victims
A report from Click Orlando stated that on Monday, Mar. 13, Spain's ombudsman announced that a committee set up a year ago to investigate historic sex abuse by the Catholic church had collected testimony from 445 victims. Spain is addressing an issue that other European nations have addressed for decades.
According to a statement released by the office of Ombudsman Ángel Gabilondo, who opened the first official investigation, the gathering of testimonies was still in progress, and it was expected that an update would be provided in parliament before the term of the current government expired this year. They are reportedly satisfied with the number of victims who felt they could come forward. "What really matters is to listen to the victims.with respect, seriousness, discretion, and confidentiality," Gabilondo's office added.
A law firm based in Madrid is currently undertaking a parallel investigation authorized by the Spanish Episcopal Conference. For years, the Spanish Episcopal Conference has opposed the idea of taking a holistic approach to addressing sex abuse.
After a year of receiving his mandate, the Spanish ombudsman stated that they were making a formal request for the participation of various levels of the Catholic Church and were hopeful that they would be able to count on their assistance soon. The statement is interpreted as a possible indication that the bishops have not yet fully cooperated with the investigation ordered by the government.
Moreover, their respective governments or parliamentary bodies have undertaken abuse investigations like Spain's in very few other nations. AP News reported that Australia's most extensive study concluded that in 2017, 7% of Catholic priests abused minors between 1980 and 2010. From 2005, judge-led investigations in Ireland weakened the Catholic Church's political and social dominance. In 2021, independent research was conducted in France. It estimated that between 1950 and 2020, the Catholic clergy and other individuals working for the Catholic Church were responsible for the sexual abuse of approximately 330,000 children.
Additionally, a panel of experts in the neighboring country of Portugal concluded that there is a possibility that more than 4,800 people were abused sexually as children within the Catholic Church. On the other hand, on Mar. 10, 2022, Spain's parliament approved ombudsman Ángel Gabilondo's first official investigation into clergy sexual abuse. The government had to act as El País publicized abuse claims involving over 1,200 victims.
Also Read:Archdiocese of Detroit Priest Sentenced With 3 to 15 Years of Imprisonment Following Sexual Abuse to A Second-Grader
First Official Investigation on Clergy Member's Sexual Abuse
Spanish legislators have voted to establish the nation's first formal investigation into sexual abuse within the Catholic Church, Euro News reported. According to the bill, there would be an investigation into whoever was responsible for these crimes and those who either covered them up or shielded the perpetrators by an utterly impartial commission. In contrast to most other European nations, Spain has not conducted a comprehensive investigation into the allegations of child abuse and sexual violence committed by church members.
The extraordinary investigation was given the green light by a substantial majority of 286 legislators, with only 51 voting against it and two opting to abstain. Both the Socialist Party, which is currently in power, and the PNV, which is a Basque party, were the ones who came up with the idea for the investigation.
Also, the only lawmakers who opposed the text were far-right Vox members. The impartial commission would be led by an Ombudsman, including government, victim, and church representatives.
Related Article: Diocese of San Diego Rejects Lawsuit's Allegations of Hiding Assets from Sexual Abuse Victims