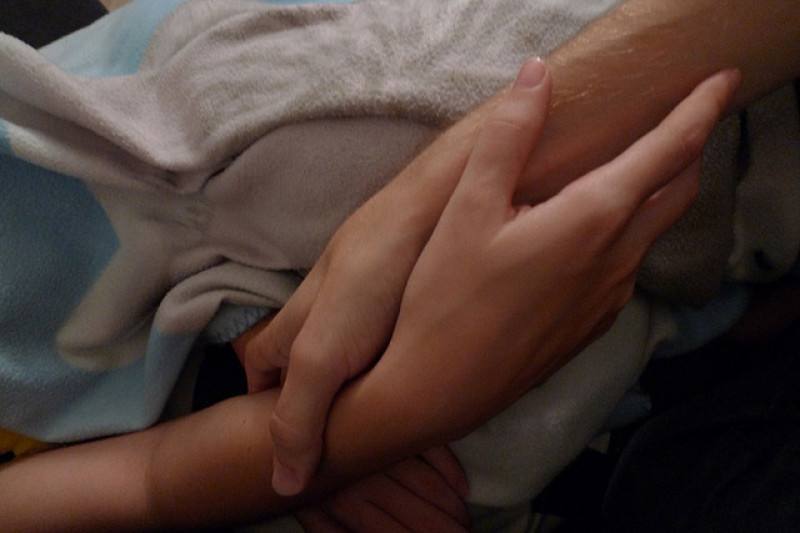 California becomes one of the five states to allow terminally ill patients to end their lives when they have less than six months to live, and are mentally fit to take the medicine.
The law is expected to increase three folds the number of terminally ill people around the US who can now choose to die.
The bill was signed into legislation by Governor Jerry Brown in October, which took effect this week.
"I do not know what I would do if I were dying in prolonged and excruciating pain. I am certain, however, that it would be a comfort to be able to consider the options afforded by this bill. And I wouldn't deny that right to others," Brown said.
The patients, above the age of 18, will have to give one written and two oral requests at least 15 days apart, and provide a proof of mental competence to be able to take the lethal medicine.
The new law was lobbied for by family of a Californian woman, Brittany Maynard, who suffered from an aggressive form of brain cancer, and moved to Oregon, where assisted suicide is legal, to end her life last year.
Many of the medical, disability, and religious groups remain opposed to the bill, including American Medical Association.
"Instead of participating in assisted suicide, physicians must aggressively respond to the needs of patients at the end of life. Patients should not be abandoned once it is determined that cure is impossible. Multidisciplinary interventions should be sought including specialty consultation, hospice care, pastoral support, family counseling, and other modalities," AMA writes about its policy on website.
"Patients near the end of life must continue to receive emotional support, comfort care, adequate pain control, respect for patient autonomy, and good communication," it continued.
Other organizations to oppose this law are: Californians Against Assisted Suicide, American College of Pediatricians, American Geriatrics Society, California Family Alliance, California Catholic Conference, California Disability Alliance, Berkeley Commission on Disability, and Autistic Self Advocacy Network.
Californians Against Assisted Suicide released a statement in which 32-year-old Stephanie Packer, suffering from a terminal illness said, "Unfortunately this vote sends a message to people like me that suicide is a preferred option."
Disability groups say that sick patients might be led into physician assisted deaths by uncaring relatives to avoid high medical costs and insurance deficits.
Religious groups say that the state's poorer communities will be the most pressured group to take the lethal medicines as a way out of expensive long-term care.
"Lawmakers did not have any chance to consider the deeper issues raised by end-of-life care in the state - the cost of treatments, especially the cost of cancer medications; insurance practices that limit access to hospice care and physicians' options in providing adequate pain relief; the impact of this legislation on the poor and other underserved populations," Los Angeles Archbishop José Gomez wrote in an online op-ed.