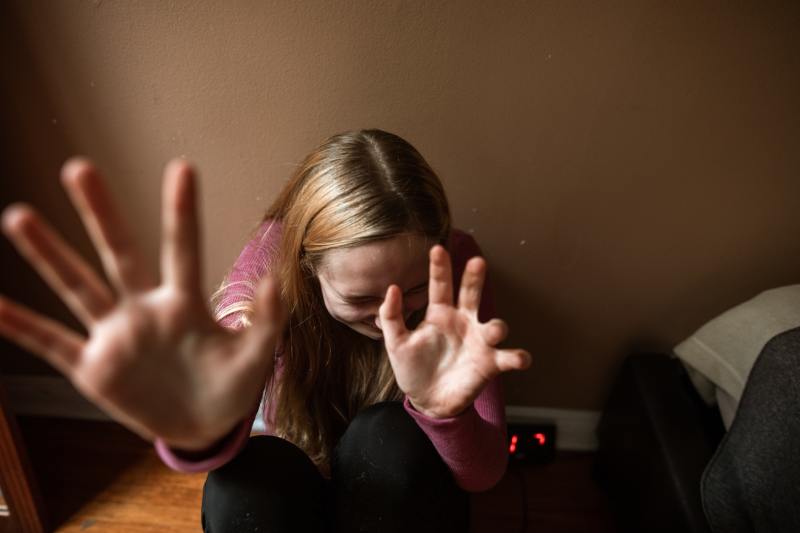 The Catholic Church in Bangladesh is forming a team to combat the growing number of assaults and other forms of violence against women in their homes, workplaces, and other locations. 
Discussing Abuse Against Women 
According to the UCA News, the convenor of the Women Desk of the Catholic Bishops' Conference of Bangladesh and a social activist, Rita Roselin Costa, stated that the Catholic bishops of Bangladesh have verbally agreed to form the team that will be led by the Women Desk of the Catholic Bishops' Conference of Bangladesh to tackle abuses against women.
Costa said on Wednesday, Mar. 29, that plans are being discussed to establish a team that will take measures as soon as possible, including legal action if any women are subjected to abuse. Their team is anticipated to begin this year but did not provide a specific launch date. She added that the church staff would take immediate action to help Christian women seeking redress for abuse they have suffered at home or in the workplace.
As mentioned, Costa's interview with UCA News occurred one day after the Bangladesh office of the international development organization Oxfam published a report stating that most Bangladeshi women employed are mistreated. According to the report of the study that was presented in the nation's capital city of Dhaka on Tuesday, Mar. 28, approximately 72 percent of female workers are subjected to mental violence, 74 percent are subjected to verbal abuse, 31 percent are subjected to physical violence, and 6 percent are subjected to sexual violence.
Also Read:Predominantly Christian Village In Bangladesh Attacked Over Land Dispute
Violence Against Women
As per Borgen Project, among the most prevalent forms of violence against women are dowry murders, rape, sexual harassment and stalking, acid attacks, physical and emotional torture, and sex trafficking. In Bangladesh, about two out of every three women are victims of violence. Violence against women is on the rise. There were 2,981 incidents of dowry-related violence in 2004; women were assaulted or killed when their parents failed to pay the money demanded by their in-laws. 2012 saw an increase to 4,563 instances.
Thus, laws and programs are being adopted to assist in minimizing the level of gender-based violence. A cooperative program with the United Nations has implemented a three-tiered plan to combat this violence. The first phase of the UN's agenda is to strengthen the government's capabilities and aid non-governmental organizations to prevent violence against women and protect victims. In addition to rescuing abuse survivors, the initiative seeks to alter social attitudes contributing to widespread gender-based violence.
According to rights campaigners, violence against women in educational institutions and workplaces across the nation has continued due to insufficient surveillance and limited access to justice, New Age Bangladesh reported. Seeing many instances of sexual harassment and other forms of gender-based violence, they noted that it was one of the reasons why women continued to drop out of university education and were unable to enter the high-end job market.
The 2009 Supreme Court decree mandating the formation of a complaint committee in every educational institution and business to handle sexual harassment accusations is rarely implemented, they continued.
Related Article: Human Rights Champion Calls Out China's Abuse Against Women During International Women's Day