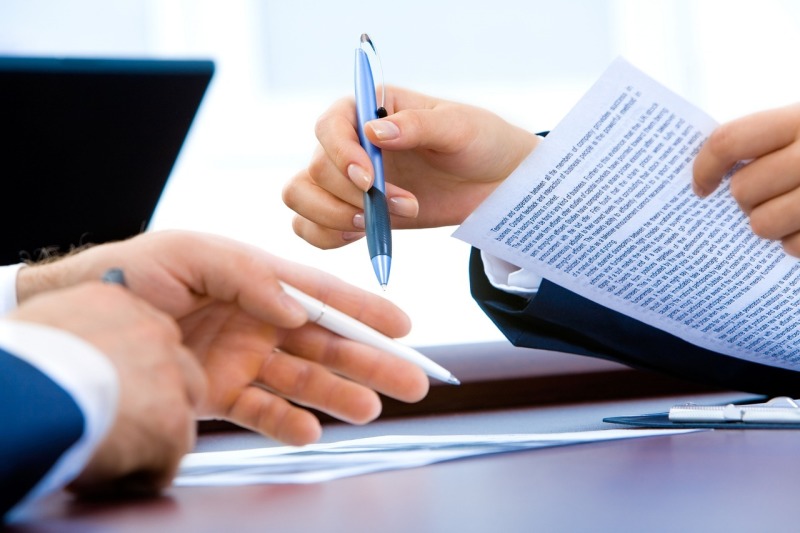 The Catholic Churches in California is currently being targeted in thousands of legal actions due to a change in the legislation that took effect in 2019 and permits victims to pursue legal action against priest abusers up to the age of 40. As a result, several Catholic churches decided to file for bankruptcy.
Sexual Abuse Lawsuits
A 2019 state rule that allows claimed victims to sue up to 40 years old has led to over 3,000 complaints against the Catholic Church in California. The number of incidents that came to light during the time frame, which was closed at the end of December, has advocates completely taken aback. Two dioceses have reportedly filed for bankruptcy as of now. A report from MSN stated that the National Survivors Network of Those Abused by Priests (SNAP) is currently working on drafting a letter that will be sent to Attorney General Rob Bonta demanding that he provide an investigation based on material gained in the litigation as well as from when the dioceses were subpoenaed in 2019. In order to investigate how the Catholic dioceses in this state dealt with complaints of sexual abuse, subpoenas were issued.
According to McNevin of SNAP, the number of pending sexual abuse claims can be attributed to a phenomenon known as "delayed disclosure." This condition is typical among survivors of child sex abuse, in which victims keep silent for years before stepping forward. Child USA's 2020 report indicated the average age for revealing child sex abuse was 52. McNevin asserted, "The average age of abuse is somewhere in the 11- to 14-year-old range, so it's a 40-year lag." He also believes that the decrease in the judgment that comes with being a survivor of abuse contributes to the avalanche of instances. "There's been a lot more awareness … So people are not embarrassed to say it happened to them. They no longer fear being called a liar," McNevin added.
Also Read: San Diego Catholic Church Could Face Bankruptcy Filing to Compensate Victims of Sexual Abuse Scandal
Churches File Bankruptcy Due to Increasing Number of Sexual Abuse Lawsuits
As a result of more than 330 lawsuits alleging sexual misconduct with minors, the Diocese of Oakland has decided to seek protection under Chapter 11 of the United States Bankruptcy Code, ABC7 News reported. The Roman Catholic Bishop of Oakland has issued a press release in which claims that the lawsuits have been filed because a new California statute permits claims to be made even after the appropriate time has passed. According to RCBO, most of the claims dated back to the 1960s, 1970s, and 1980s and were made by clergy who are no longer active or have passed away. The statement also noted that the decision to file for Chapter 11 will allow "for the evaluation of the merits of each claim and gives claimants a say in the outcome as well as visibility into the proceedings and RCBO's finances."
The lawsuit would reportedly stop the hearings scheduled to take place in May. It will allow RCBO to regroup and devise a strategy for settling the cases. In addition, the Diocese of Santa Rosa declared bankruptcy in March, citing the filing of lawsuits by more than 200 people who had survived sexual abuse as children by Catholic priests. On the other hand, a similar case was reported by AP News. Accordingly, as it faces hundreds of lawsuits alleging sexual abuse, the Roman Catholic Diocese of Albany became the third diocese in New York to seek bankruptcy protection in March.
In New York, the rule of limitations was put on hold so that victims of childhood abuse could file even decades-old claims against clergy members, teachers, Boy Scout leaders, and others. The Albany diocese and other dioceses in the state are currently dealing with a flood of lawsuits due to this change. Church leader Bishop Edward Scharfenberger explained that filing for bankruptcy was the most effective approach for ensuring that all surviving parties involved in the lawsuit got some form of compensation.
Related Article: Catholic Diocese of Albany Might Face Bankruptcy Due to Lawsuits Alleging Sexual Abuse