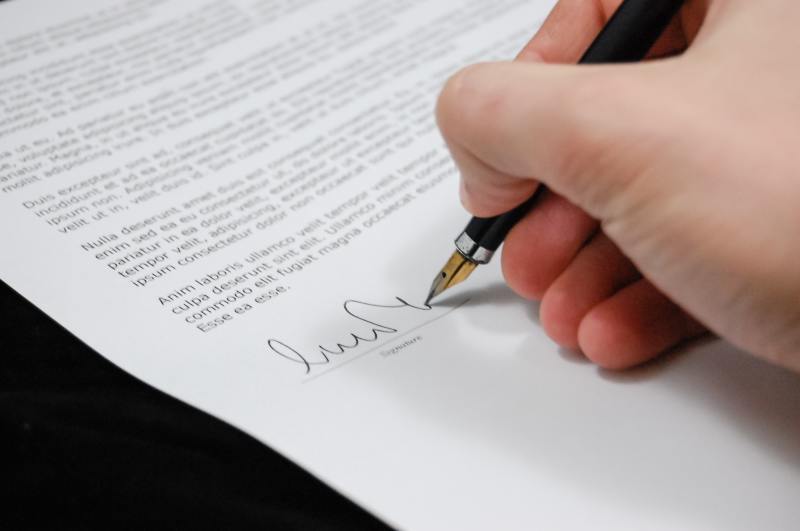 The Diocese of San Diego has responded to charges made in a lawsuit that it restructured diocesan properties to conceal assets from victims of sexual abuse. The restructuring was reportedly part of an initiative that would last ten years and aim to establish parishes as independent legal organizations.
Rejecting Lawsuit's Allegations
According to the Catholic News Agency, Irwin Zalkin, a San Diego attorney representing approximately 120 people who have filed sex abuse claims against the diocese, has asserted the contrary. Zalkin is one of the attorneys hired to defend those individuals. He claims that the property transactions were dishonest and were carried out to conceal assets that could have been utilized to pay his clients and other victims of sexual abuse.
The time restriction for filing sexual assault cases was dramatically pushed back by new legislation introduced in 2019, which was given the number "Assembly Bill 218." In addition, it made it possible for people to file legal claims that had previously missed the deadline for three more years.
The San Diego Union-Tribune reported that the lawsuit was filed on Tuesday, less than two weeks after the diocese held a news conference saying it may have to declare bankruptcy for the second time since 2007. It was due to the danger of possibly significant payouts to about 400 plaintiffs alleging they had been molested decades ago. According to the current lawsuit, the diocese transferred 291 properties to real estate holding firms in late 2019. It was shortly after Gov. Gavin Newsom signed a statute allowing victims of prior sexual abuse to file fresh claims three years after the legal deadline had passed.
At a news conference on Wednesday, Irwin Zalkin, a San Diego attorney representing around 120 sex abuse claims, stated that the total assessed worth of the properties is $453 million. Zalkin noted that transferring the assets to the holding companies, one for each parish, reduced the possible amount of money the clerical abuse claimants may get from the diocese in case of a settlement. The lawsuit attempts to invalidate each transaction. It would place them under the jurisdiction of the diocese's leader, Cardinal Robert McElroy, and make them accessible to claimants seeking compensation from the church.
Also Read:Student Sues San Diego School District For Religious Discrimination Over Vaccine Mandate
File for Bankruptcy
As per Crux, Cardinal Robert McElroy has informed clergy and faithful that the Diocese of San Diego may have to file for bankruptcy due to approximately 400 lawsuits alleging sexual abuse of minors by priests, religious, and laity. These lawsuits result from a 2019 California law allowing victims to sue for three years without regard to age. In a recent letter, McElroy expressed the potential. McElroy stated that most of the diocese's assets had been "depleted" by the $198 million San Diego paid in 2007 to settle 144 abuse allegations. These claims originated from a previous suspension of California's statute of limitations.
Suppose the numbers associated with the current lawsuits are comparable to those from 2007. In that case, the diocese's reimbursement to survivors might range between $500 and $600 million, which the diocese argues it does not have. The 400 lawsuits result from AB 218, a California law that abolished the statute of limitations for any accusations of sexual abuse of a minor for three years, from Jan. 1, 2020, to Dec. 31, 2022. Advocates for the survivors plan to launch a lawsuit next week disputing the diocese's argument that it lacks the financial resources to settle the claims.
Related Article: San Diego Catholic Church Could Face Bankruptcy Filing to Compensate Victims of Sexual Abuse Scandal