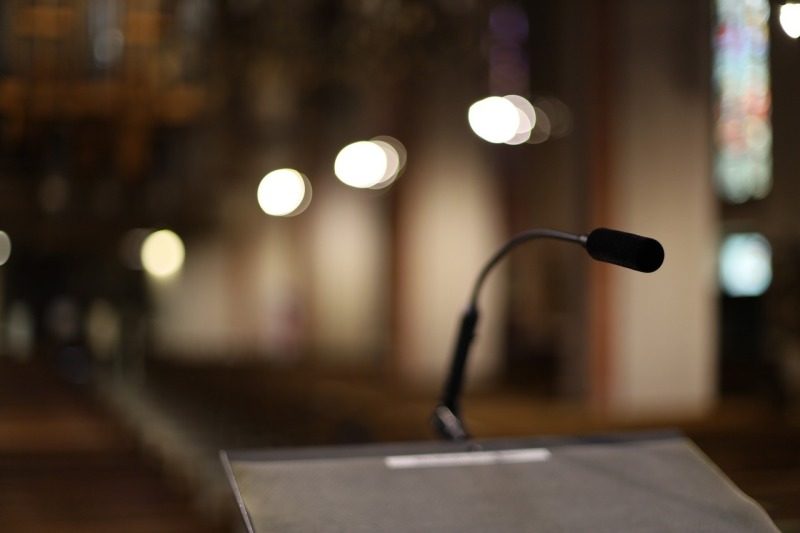 A former archbishop of Canterbury has called on British members of Parliament to debate a law regarding assisted dying. Lord George Carey, who served as the Church of England's ceremonial head from 1991 to 2002, argued that helping terminally ill people end their lives is "profoundly Christian."
Call for Parliamentary Debate
In a submission to Member of Parliaments on the health select committee, Carey said that some people believe they will find meaning in their suffering in their final months and weeks of life but that expecting others to share that belief cannot be justified, The Fox News reported. Carey argued that assisted dying should only be available for those who show a persistent resolution to seek it. However, such is reportedly an act of incredible generosity, kindness, and human love to help those when it is the will of the only person that matters.
In addition, he described it as "a strange situation" that a patient has the right to decline life-sustaining treatment but does not have the right to accept life-ending medicine that would allow them to die in peace. Carey also urged the committee to communicate that we live in a compassionate society that dares to confront complexity, not one that bases its rules on fear or misunderstanding.
Also Read: Scottish Government Proposing The 'Most Extreme Legislation' Ever Designed Against Christianity
Religious Leaders Oppose Assisted Dying in Scotland
Recently, religious leaders in Scotland have come together to oppose assisted dying. The Catholic Church in Scotland, the Church of Scotland, and the Scottish Association of Mosques have voiced opposition to the practice ahead of a parliamentary vote on the issue later this year, according to The Tablet. In a statement released at an event in the Scottish Parliament, the leaders said they were concerned about the potential impact of assisted dying on the most vulnerable in society. They noted that similar laws in other countries had been applied in ways that had harmed older people and people with disabilities.
According to The Boston Pilot, the bill, which is being drafted for introduction into the Scottish Parliament later this year, would make it legal for competent terminally ill adults to request assistance from doctors and nurses to end their own lives. Euthanasia and assisted suicide are currently illegal in all parts of the United Kingdom, and assisting in suicide is punishable by up to 14 years in prison under the Suicide Act 1961. However, a vigorous and well-funded campaign, driven by celebrity endorsements, is fighting for the law to be changed in all regions of the country.
The faith leaders said the Scottish bill "would make it legal, in certain circumstances, to help people to commit suicide." They argued that this would undermine the dignity of the human person and lead to a slippery slope where people are pressured to end their lives prematurely. The bill is expected to face a fierce debate in the Scottish Parliament when it is introduced later this year. "Our faith traditions are united in the principle that assisted dying inevitably undermines the dignity of the human person, and to allow it would mean that our society loses its common humanity," said the statement.
Related Article:Scottish Faith Leaders Unite to Oppose Assisted Dying as Draft Bill Looms