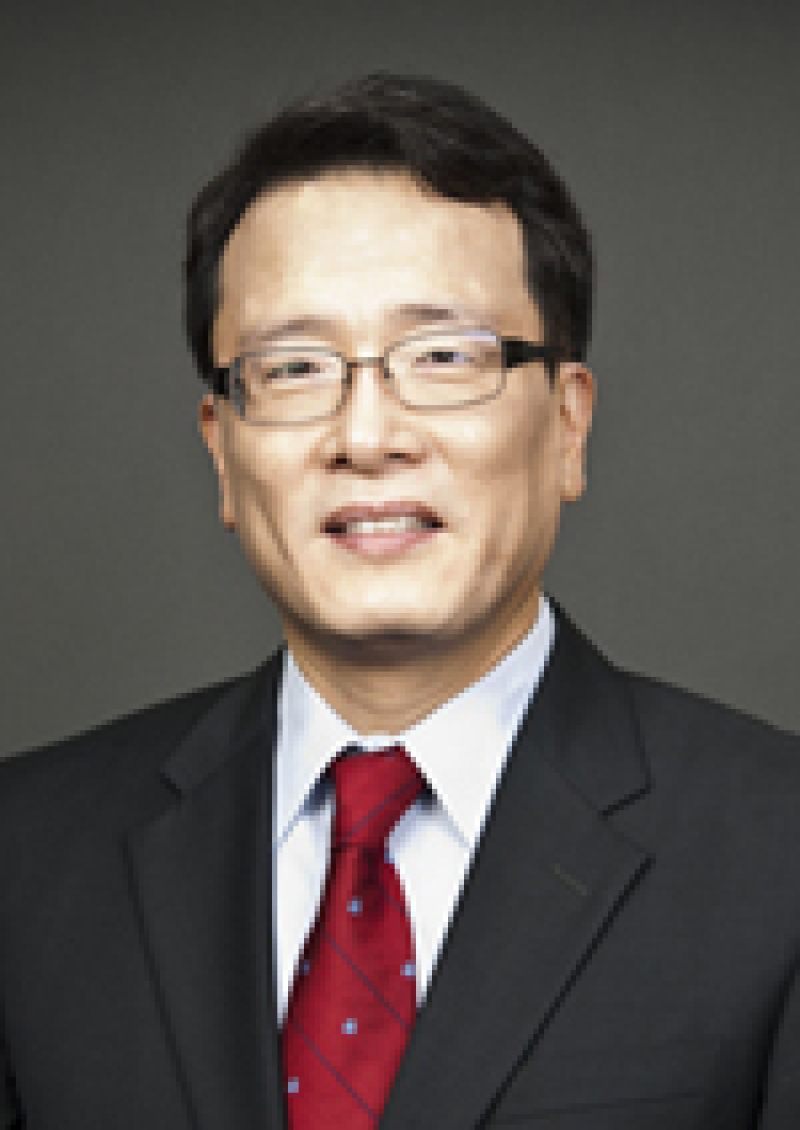 Last Christmas, my daughter received a book for a gift from her older sister and brother. When realizing that her gift was a book as she was opening it, she exclaimed with joy. I also exclaimed with joy as well after seeing my daughter becoming so excited over a book. It was almost refreshing in a way to see my daughter so excited when we live in an age where children seek after electronics and games. A poet of the Song Dynasty, Hwang San-Gok, writes, "If I don't read for three days, the reflection of my face is despicable," and I felt strangely satisfied seeing her older siblings recognize my youngest's love for reading and preparing a gift appropriately. I'm always reading and writing, but I bet there are few that really know the stress that may come with sermon preparation and even from writing these columns. Mina Sohn, the author of "In Paris, You are the Flower" said, "80 percent of writing is done in pain, while the remaining 20 percent is done in joy resulting in a collective ratio that makes happiness difficult to achieve." I agree 100 percent with this statement. However, as I have committed 20 so odd years ago to write a column every week, there has been fruit in the form of two collections of my column writing that has been published. Starting something is extremely important. The ancient Greek philosopher, Aristoteles, who just so happened to be Alexander the Great's teacher, famously said, "A good start is half the battle." As your new year begins, what new aspirations have you had? How about reading 10 books in addition to reading the Bible fully? How about participating in our discipleship training program? How about looking for a place to serve within our community? A good start is half the battle.
The new year beginning on January 1st holds a great significance. The fact that the new week always starts with Sunday is a calm reminder that your entire week is founded on the Lord's day. So imagine the significance of starting the entire year of 2017 on the Lord's day. I want you to worship today as if your entire year hangs on this day, while diving head first deep into God's ocean of a voice. While the world is saying, "A good start is half the battle," we have Scripture. We have our God. He will come to our aid. I remember 1 Corinthians 15:58 which says, "Therefore, my beloved brothers, be steadfast, immovable, always abounding in the work of the Lord, knowing that in the Lord your labor is not in vain." The promise of Philippians 1:6 comes to mind as well: "And I am sure of this, that he who began a good work in you will bring it to completion at the day of Jesus Christ." The hymn, Launch Out, issues a challenge saying, "And others just venture away from the land, and linger so near to the shore, that the surf and the slime that beat on the strand, dash o'er them in floods evermore. Launch out into the deep, let the shore-line go. Launch out, launch out, in the ocean divide. Out where the full tides blow." 2017 is the year of the rooster. Let's start the new year strong with the jarring crow of the rooster.
Rev. Bryan Kim is the lead pastor of Bethel Korean Church, located in Irvine, CA.