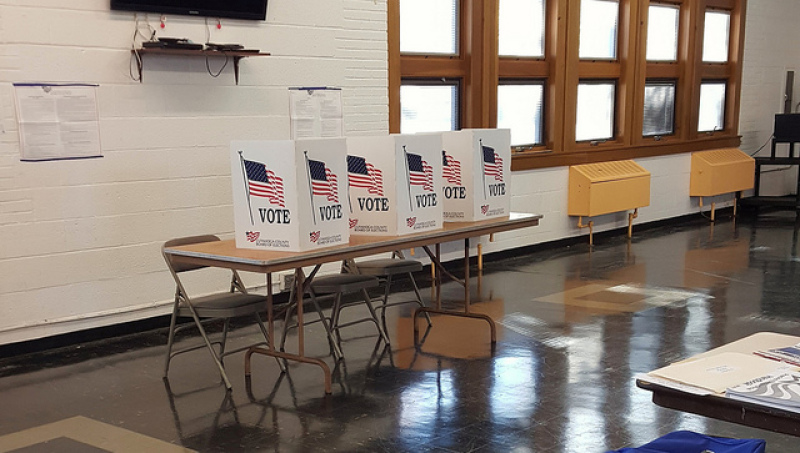 Korean American non-profits in multiple parts of the nation have hosted and will continue to host awareness events and drives to increase voter registration and citizenship applications in the weeks and months leading up to the election.
In Southern California, the Korean Resource Center (KRC), based in Los Angeles, joined 14 organizations in hosting the Pan Asian Citizenship Event on September 17, to provide services to the Asian immigrant community members in their respective languages, including Korean, Mandarin, Cantonese, and Vietnamese, among others.
"I was thrilled to learn that I was eligible to apply for citizenship and that there are community-based organizations such as the Korean Resource Center in Los Angeles that offer naturalization services for free," said a Korean American woman who identified herself as Ms. Park. "Financial burdens and false information had previously kept me and many others from considering applying for decades."
Ten Korean and Korean American organizations have joined hands to host voter registration drives in multiple parts of Los Angeles on National Voter Registration Day (September 27). The Korean American Coalition, the Korean American Federation of Los Angeles, the San Fernando Valley Korean American Association, the Korean American Democratic Committee, the Korean American Republican Committee, and the Koreatown Immigrant Worker's Alliance, among others, will be hosting booths from 12 PM to 5 PM in various markets in Los Angeles.
Meanwhile, Korean American non-profits in other states have also held volunteer trainings, citizenship application workshops, and voter registration drives, including the National Korean American Service & Education Consortium (NAKASEC) in Virginia and the Korean Resource and Cultural Center (KRCC) in Illinois.
"Leading up to Citizenship Day we have assisted hundreds of eligible community members with their naturalization applications and lifted up their stories of success, as well as the stories of those who will soon naturalize and those who currently have no path to American citizenship but are instilled with the American values of family and strive to be fully contributing members of this country and in their communities," Dae Joong Yoon, the executive director of NAKASEC, Inhe Choi, the executive director of KRCC, and Joon Bang, the Los Angeles Director of KRC said in a joint statement.
"We remain committed to reclaiming the narrative defining an American and continuing to help our hardworking community members apply for citizenship, register to vote, and win immigration reform that provides a fair pathway to citizenship and embraces family unity," the statement adds.
KRCC hosted voter registration outreach events at Northwestern University and at a Korean Festival hosted by Joyful Presbyterian Community Church, while NAKASEC held volunteer training events in Annandale ahead of their upcoming voter registration drives in October.