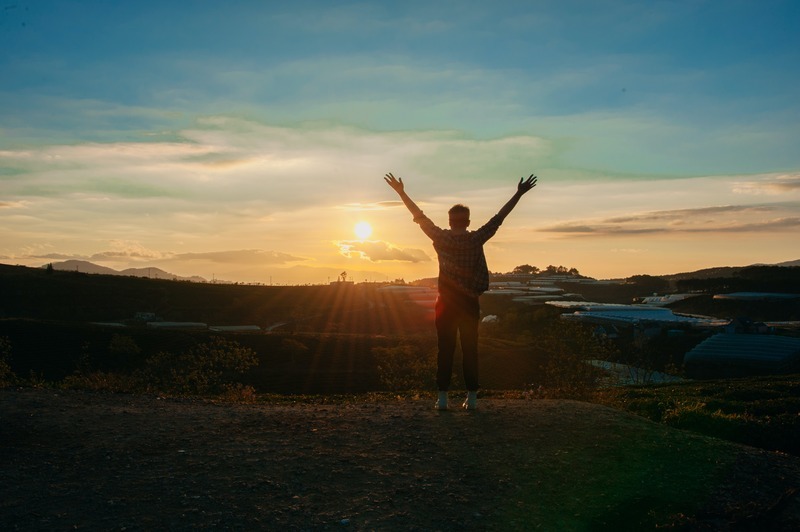 A missionary from America who has been kidnapped and kept hostage by an Islamic Terrorist group has been reportedly freed. Jeffery Woodke, an aid worker with Youth With A Mission, was abducted six years ago on October 2016 in McKinlyville.
The Arcata First Baptist Church, where Woodke was a member, posted an update on their Facebook page on Monday, stating that Woodke had been released earlier this month. The post also asked for prayers for Woodke and his wife as he adjusts to his newfound freedom and faces the challenges ahead.
The Release of an American Missionary Was a Miracle
According to Christian Post, after the release of Jeffery Woodke, White House National Security Advisor Jake Sullivan took to Twitter to express his relief, thanking Niger for their assistance in bringing him home. Sullivan also expressed gratitude to the many government officials who had worked tirelessly over the years to secure Woodke's release without offering details about what led to the release.
Olivier Dubois, a French reporter who was abducted by the same group that took Woodke, was also released around the same time. While it remains unknown what led to the releases, a government official told USA Today that no ransom was paid, and the releases came from years of advocacy.
In the article in NBC News, the victim's family believes he was initially taken by a group connected to ISIS before being turned over to Al Qaeda affiliates in Mali. Secretary of State Antony Blinken also expressed his appreciation for the efforts of the U.S. special presidential envoy for hostage affairs, Roger Carstens, and other department officials who worked tirelessly to secure Woodke's freedom over the years.
Woodke's wife, Els Woodke, was informed of his release at her family home in California, and shortly after, she received a phone call from her husband in Niger. According to a family statement, Woodke was in good spirits and excited to be free.
He is currently undergoing medical evaluation, and the family is working with the U.S. government to plan for his return home and reunion with his family. The family spokesperson, Bob Klamser, stated that they were not expecting the release and were pleasantly surprised when they received the news.
Also Read: Abducted 79-Year-Old American Pastor Freed As 17 Missionaries Continue To Be Held Hostage In Haiti
The Surge of Violence by Militant Islamists in the Sahel Region
According to another source, Open Doors, in 2017, a jihadist group released a video showing six foreign hostages, including three missionaries, but Woodke was not among them. His wife, Els, made a video pleading with the kidnappers to release him.
Woodke's release comes at a time when there has been a surge of violence by militant Islamists and other groups in the Sahel region. The number of deaths from violent attacks by Islamist groups has increased by almost 50% over the past year, with most attacks occurring in Burkina Faso and Mali. Niger, where Woodke was held, is ranked number 28 on the World Watch List, which tracks the countries where it is most challenging to live as a Christian.
Related Article: 2 Of 17 Christian Missionaries Abducted In Haiti Now Free, Ministry Says