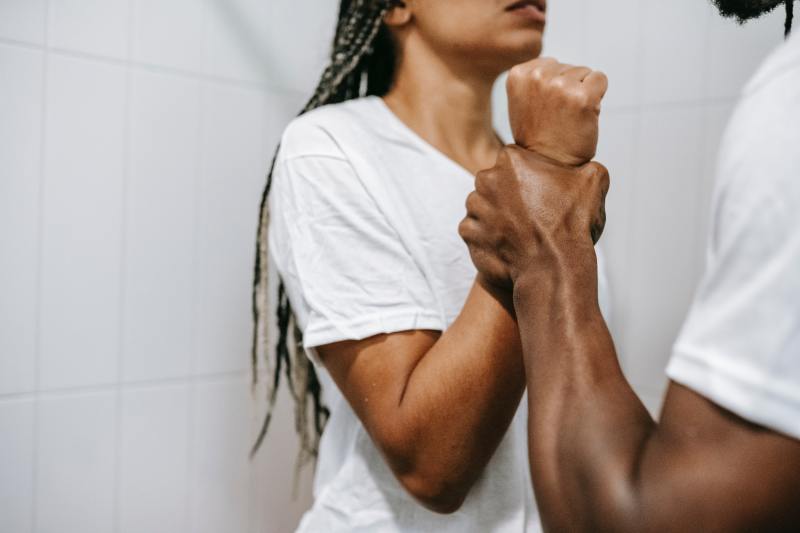 Pope Francis recently changed the 2019 church law governing clerical sexual abuse. Lay leaders will now be accountable for cover-up abuses of the church members.
Changes in 2019 Church Law For Clerical Sexual Abuse
CNN reported that for decades, the Catholic Church had been rocked by several sexual abuse scandals in countries worldwide. In 2019, Pope Francis wrote an Apostolic letter entitled Vos estis lux mundi in which he outlined the rules governing clerical sexual abuse for the first time. At the time, the norms were commanded to be followed for four years.
On Saturday, Mar.25, the Vatican released a document saying that Pope Francis has made some minor revisions to that document and made it permanent, effective on Sunday, Apr. 30.
As mentioned, provisions have been added as part of the amendments to ensure that lay leaders of Vatican-approved groups are held accountable for covering up instances of sexual abuse. Before, the standards had only applied to bishops and religious superiors. In addition, those who are not members of the clergy but are included on the professional rosters of the church are referred to as lay leaders.
The term "minors and vulnerable persons" will no longer be used in the definition of abuse victims, which was previously used. The revised version now includes "a minor, or with a person who habitually has an imperfect use of reason, or with a vulnerable adult."
As per the Interaksyon Philstar, the Vatican stated that church members had an obligation to report harassment of adult seminarians or novices, as well as instances of violence committed against religious women at the hands of clergy.
According to BishopAccountability.org, a non-profit organization whose mission is to compile evidence of abuses committed within the Roman Catholic Church, the revision was a "big disappointment" and fell short of the "extensive revamping" that the policy against the abuses would have required. Anne Barrett Doyle, co-director of BishopAccountability.org, stated that the strategy "remains self-policing packaged as accountability," noting that bishops remained in control of examining charges against other bishops.
Also Read:Diocese of San Diego Rejects Lawsuit's Allegations of Hiding Assets from Sexual Abuse Victims
Clerical Sexual Abuse 
According to Qualitative Criminology, almost fifty years ago, many forms of media coverage centred on the topic of sexual abuse that occurs inside religious settings. On the other hand, because of a bombshell study that detailed extensive sexual abuse within the Roman Catholic Church as well as a cover-up of those abuses, this topic has received significant attention over the past two decades. Afterwards, the narrative of this ground-breaking news report served as the primary focus of the film Spotlight, which won the Academy Award for Best Picture in 2016. 
According to the findings of a comprehensive investigation into sexual offenses, there were around 16,000 victims who 3,700 Roman Catholic clergy members abused. Additionally, it has been stated that the Roman Catholic Church has shelled out more than $3 billion in victim compensation and other costs associated with the matter. As a result, people started raising concerns about the prevalence of sexual assault in different notable religious contexts, such as Protestant Christian churches.
Related Article:Around 445 Sexual Abuse Victims of Priests and Church Officials in Spain Break Their Silence