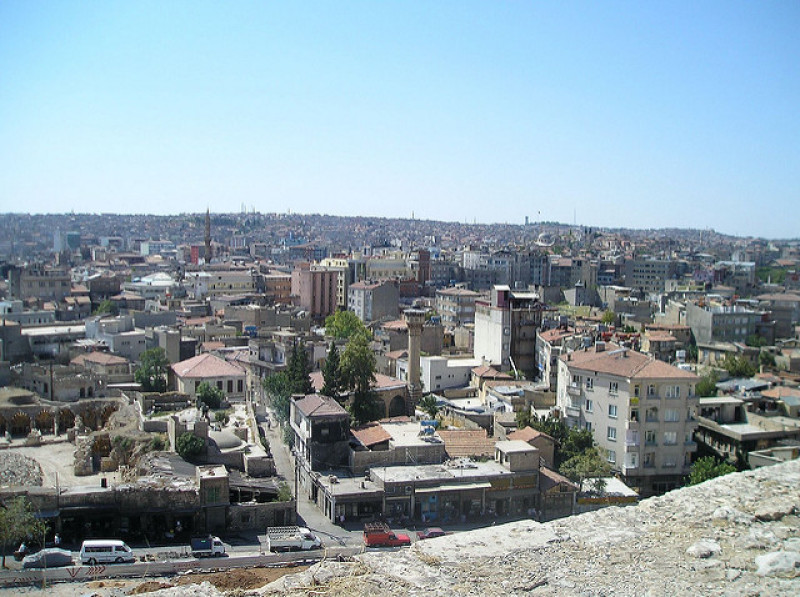 A Turkish judge sent US pastor Andrew Brunson to jail in Izmir on terrorism-related charges on December 9, about two months after he and his wife Norine were detained in October.
They were residents of Turkey for the last twenty years, and were detained for "activities against national security," according to The Globalist.
His wife was released on October 19, but Brunson remained in prison at the Harmandali Detention Centre in Izmir, from which he was transferred to a counter-terrorism center on December 8 and was presented in court the next day.
"Andrew is being questioned right now," his wife Norine said in a statement on Facebook. "Please pray for [Him] to give presence, peace [and] words of vindication." She urged Christians in their Facebook website to pray that "all lies [and] false accusations...be unstuck in the name of Jesus" and for her husband "to be set free in a quick resolution".
According to a World Watch Monitor report, the lawyer told Norine that her husband was accused of having links with the Fetullah Gulen movement, which the government says was behind the failed military coup on July 15 this year.
The court said that the "terrorism" charges were levied by a "secret informant." He was denied access to a lawyer until the December 9th court hearing.
The Brunsons have lived in Turkey for the last 23 years and are heading the Izmir Resurrection Church in Alsancak, which has about 30 to 40 members. They have three children who are studying in the US.
The church members tried to send personal items to the pastor and his wife while they were detained, but were returned by the authorities. Later, police officials permitted clothes and medicines to be brought in. However, the Bible was not allowed inside the prison.
Turkey is reported to have cracked down on Protestant pastors in the last four years, and did not extend their visas and residence permits.
"Missionary activities are still considered a criminal offense in Turkey," said Soner Tufan, a spokesperson of the Association of Protestant Churches of Turkey. "Our country is in a very bad situation in terms of free speech and religious liberty."