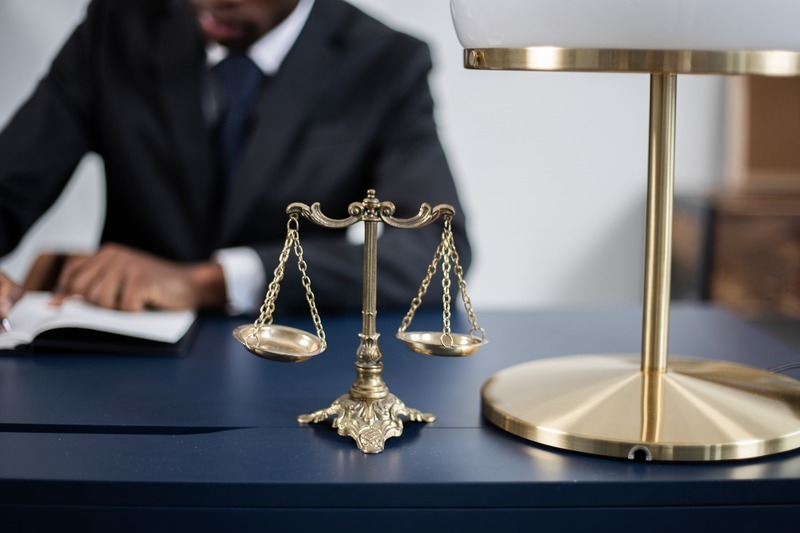 Ugandan lawmakers passed a bill prescribing jail terms of up to 10 years for offenses related to same-sex relations, responding to popular sentiment but piling more pressure on the East African country's LGBTQ community.
This bill punishes homosexuality with life imprisonment and even advocates for the death penalty in some cases. Fox Odoi-Oywelowo,d who has been a member of the ruling party in Uganda and President Yoweri Museveni's legal advisor for over 15 years, also signed a minority report that disagreed with the new anti-gay bill.
Uganda's Harsh Anti-LGBTQ Bill Passed
In an interview with openDemocracy, Odoi-Oywelowo discusses the politics and forces behind the bill and highlights the work needed to counter homophobia in Uganda. However, it's worth noting that the bill will become law once President Museveni signs it.
Odoi-Oywelowo was asked questions about his philosophy that motivates them to defend LGBTIQ rights, even during intense opposition. Also, he was asked about their political stance. He responded by saying he is liberal and believes that respecting human rights is fundamental to being human.
Odoi-Oywelowo quoted Nelson Mandela, who believed love is innate while hate is taught. He also argued that everyone is born to love and respect others' rights, regardless of their sexual orientation, race, or religion. However, he acknowledged that we live in a world where hate is often preached, and people prioritize their tribal or religious identities over love.
According to AP News, the bill was passed Tuesday evening, with most of the 389 legislators present supporting it. The House speaker ordered a roll call to identify opposition to the bill. After it was passed, the Speaker congratulated everyone, saying it was for the people of Uganda.
This bill is an updated version of a 2014 bill that a court later nullified on procedural grounds. Human Rights Watch has criticized the new bill, calling it a more egregious version of the previous one that drew international concern.
The bill will now go to President Yoweri Museveni, who supported it in a recent speech, accusing unnamed Western nations of trying to impose their practices on others. The President has the power to veto or sign the bill into law.
Also Read: Putin's Kremlin Launches New Law Against LGBT Community in Russia
The Controversial Bill Gained Critcisms From Human Rights Organizations
The bill has faced strong condemnation from various human rights organizations. According to the story in DW Made for Mind, it is similar to a law passed in 2013, which increased penalties for homosexuality and made lesbian relationships illegal. The 2013 law initially included the death penalty as punishment for homosexuality, but it was later amended to life imprisonment.
However, it was eventually overturned by a local court due to procedural issues. The current bill has been criticized for being even more extreme and discriminatory. It criminalizes individuals solely for their sexual orientation, infringes on their privacy rights, and restricts their freedom of expression and association. Oryem Nyeko, a researcher at Human Rights Watch in Uganda, has stated that the bill severely infringes human rights.
Related Article: Christian Colleges Win Federal Court Battle for Religious Exemptions, Impact on LGBT Students Uncertain