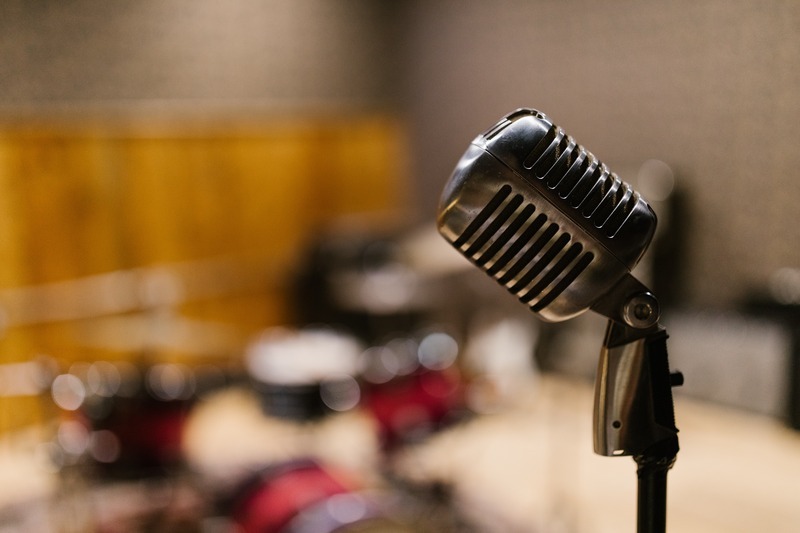 Bodie Kuljian, a musician who rose to fame after impressing the judges on "The Voice" finale with his performance of Brandon Lake's "Gratitude," shared on social media that he had the opportunity to perform with Lake during his concert in Los Angeles.
Bodie, a singer who is 29 years old, informed his followers of the news on Instagram on Tuesday. Bodie said he didn't believe anything could surpass his experience on "The Voice," but then he got a text from Lake inviting him to join him on stage during his Los Angeles tour stop to play "Gratitude."
Bodie Kulijan Sang with Brandon Lake's Concert
According to CBN News, Bodie Kuljian posted clips of himself singing with Brandon Lake on stage at the YouTube Theater and shared them with his followers. One of the clips showed the audience singing along to "Gratitude" as they performed.
He thanked Brandon and his team for allowing him to perform and called the night "special." The Los Angeles concert was part of Brandon Lake's "Miracle Nights Tour," which runs until August of this year.
Earlier in the year, Bodie had asked for prayers as he pursued new opportunities. He serves as a worship coach at his alma mater, Vanguard University, and is one of the worship leaders at Oceans Church in Irvine, California. On his Instagram page, he hinted at new music he has been working on, promising his followers a teaser of what's coming.
During the finale of NBC's reality competition show, The Voice, last year, Bodie Kuljian, an unsigned singer, performed Brandon Lake's worship song "Gratitude" with a worship choir and band. According to Daily Citizen, his performance left judge Gwen Stefani almost speechless, and she expressed her admiration for the pure faith that shone through in his singing.
Bodie's first song in the competition was The Fray's "You Found Me," which earned him a "four-chair turn," where all four judges turned their chairs towards him during the blind audition phase of the competition. Bodie chose country star Blake Shelton as his coach for the rest of the competition over the other judges' John Legend, Gwen Stefani, and Camila Cabello.
Also Read: Persecuted Christian's Breathtaking Performance on 'The Voice' Captivates Audience
Worship Singers in 'The Voice' Stuns Everyone Every Time
Other contestants in "The Voice" have stunned the viewers and the judges by singing a worship song. According to an article in the News & Observer, Aaron, a Junction City, Kansas paraeducator, performed Tasha Cobbs Leonard's "Break Every Chain" on November 21 of last year's episode of "The Voice."
'Backed up by singers, Aaron delivered a powerful rendition of the gospel song as he aimed to make it to the top 10 on the show. Gwen Stefani, Aaron's coach, and John Legend were both impressed, with Stefani later taking to Twitter to express her admiration for Aaron's talent.
On November 22, viewers found out whether Aaron would advance to the top 10, and it seemed likely due to the positive comments he received from fans. One fan even declared that Aaron's performance was the best of the night and that he deserved to go straight to the finale.
Related Article: Ursuline Sister Who Won 2014's The Voice Italy Talks About Leaving Nunhood