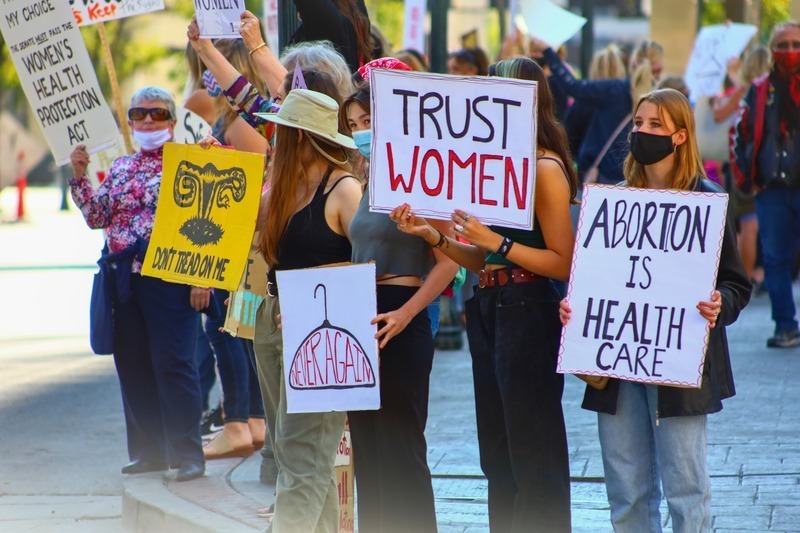 A series of proposals have been given by a group of Wisconsin Republicans with having the goal of amending the state's ban on abortion by providing definitions of some medical procedures that do not qualify as abortions when they are required to preserve a mother's life.
If these proposals are passed by the Republican-majority Legislature, Democratic Governor Tony Evers is certain to veto them. Evers has already vowed to veto a different Republican-sponsored bill that would have allowed abortions in rape or incest situations. He said that he agrees with Wisconsin restoring abortion rights to what they were before Roe v. Wade. A year ago, after the U.S. Supreme Court overturned Roe v. Wade, Wisconsin's 1849 abortion prohibition legislation was reinstated.
Wisconsin Republicans Propose Legislation to Restrict Abortion
According to the article in Associated Press News, Attorney General Josh Kaul has filed a lawsuit to overturn this restriction, and he has the backing of Evers as well as a group of doctors. They contend that it is superseded by a statute from 1985 that allowed abortion up until viability. The Wisconsin Supreme Court, which recently gained a liberal majority, is anticipated to rule on this matter.
Four abortion-related legislation make up the legislative package put out by State Sen. Romaine Quinn and Representatives Gae Magnafici and Donna Rozar. The first law states that it wants to clear that actions are taken to preserve a woman's life while pregnant, but which can cause harm to the unborn child are not considered abortions. This further explains that doctors are doing their best to protect both the mother's and the child's lives and that these operations are not intended to abort the pregnancy.
Also Read:Nebraska Lawmakers Pass Bill Limiting Abortion and Transgender Healthcare Access for Minors
Increased Tax Relief, Grants to Pregnancy Centers and Adoption Aid Proposed
Four provisions in the legislative package on abortion proposed by Wisconsin Republicans have received praise from Pro-Life Wisconsin, a well-known pro-life organization in the state. According to CBS News, the measures, according to the group's legislative director Matt Sande, would support the state's current abortion laws and provide the tools women and newborns need to thrive in Wisconsin after Roe v. Wade.
One of the bills would increase $700 to $1,000, the amount of tax relief that parents can claim for each dependent. Parents of unborn children would also be eligible for this benefit, and they could apply for the exemption as soon as an ultrasound reveals the unborn child's heartbeat.
A later plan requires the state Department of Health Services to give a $1 million grant per year to the pro-life organization Choose Life Wisconsin, Inc. The organization would use these monies to provide grants to pregnancy resource centers in the amount of up to $50,000. According to Fox 11 Online, these facilities offer treatment for both moms and babies and crisis pregnancy counseling and support for single mothers.
The package's final version suggests giving $5 million in state funding to agencies that assist people in adopting children. Assembly Speaker Robin Vos and Senate Majority Leader Devin LeMahieu did not immediately respond to questions regarding their positions on this legislative package on Tuesday. A bill to allow abortions in cases of rape or incest was submitted earlier this year by Vos and Assembly Republicans. However, because Governor Evers has vowed to veto it, this measure has remained inactive. LeMahieu has further stated that the Senate will not consider this legislation.
Related Article:North Carolina Governor's Eleventh-Hour Appeal to Halt Stricter Abortion Restrictions