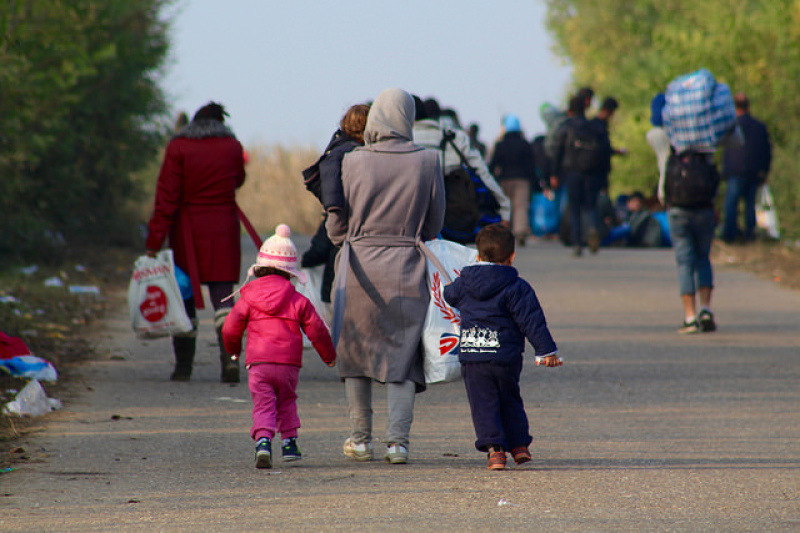 World Relief, a Christian humanitarian organization, resettled in the United States nearly twice the number of refugees than usual.
In the past 40 years, 270,000 refugees from all over the world have resettled in the U.S. through World Relief, resettling 650 refugees a month on average.
In September, World Relief settled 1,400 refugees through churches and its 26 offices across the country. In the past year, the organization has worked with 9,759 refugees, the largest number of refugees to go through its office since 1999, according to Christianity Today, having partnered with 1,180 congregations.
World Relief is one of nine organizations authorized by the federal government to help resettle refugees. Others include Church World Service, Hebrew Immigrant Aid Society (HIAS), Episcopal Migration Ministries, Lutheran Immigration and Refugee Service, and the U.S. Conference of Catholic Bishops.
President of World Relief Scott Arbeiter was invited to the Summit on Refugees hosted by President Obama in late September where world leaders gathered to discuss funding for humanitarian organizations and ways to increase the number of refugee resettlements.
"Since my time at the UN, I've been overwhelmed by the amount of attention refugees have been receiving in the news. At times I've felt discouraged, as voices of fear have tried to convince us that refugees should be seen only as a threat," Arbeiter says on the World Relief website. "But other times I've been profoundly encouraged, as voices of compassion and hope have risen up. These voices have reminded us that not only is it a moral and Scriptural imperative that we welcome refugees, but also that refugees have the potential to contribute to and enrich our country in countless ways. It's simply unthinkable that we wouldn't welcome refugees."
At the Summit on Refugees, President Obama announced that the U.S. will accept 110,000 refugees in fiscal year 2017 which began on October 1.