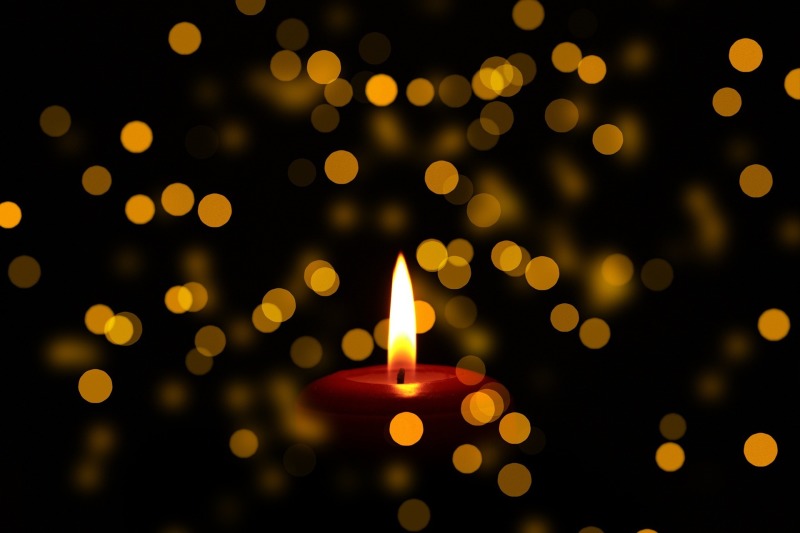 A post from Keller's Twitter account has announced that renowned Christian author and pastor Tim Keller passed away at 72 on Friday morning, May 19, after a courageous battle with pancreatic cancer. Keller's son, Michael, shared that his father's final moments were spent peacefully with his beloved wife as he took his last breath.
The Passing of Tim Keller
KCRA reported that Keller, diagnosed with pancreatic cancer in June 2020, received chemotherapy treatments while continuing his ministry and literary work. Despite the challenges he faced, Keller remained a source of inspiration for many, and his unwavering faith touched the lives of countless individuals. The news of Keller's passing has brought sorrow to the Christian community worldwide. Redeemer City to City, a nonprofit organization co-founded by Keller, expressed their condolences in a statement on Twitter. They honored Keller's significant contributions, highlighting his role as the founding pastor of Redeemer Presbyterian Church in New York City, his authorship of several influential books, and his dedication to sharing the message of Christianity.
As mentioned, a live stream worship service will be held in the coming weeks to commemorate Keller's life and legacy, allowing his followers and admirers to honor his memory. Moreover, former President George W. Bush, who had the privilege of knowing Keller personally, expressed his condolences. Bush recognized Keller as a leading Christian thinker and preacher, emphasizing his significant contributions to the church building, remarkable literary achievements, and profound philosophical insights. The former President and his wife, Laura, sympathized with Kathy Keller and their children during this difficult time.
Furthermore, the passing of Tim Keller has undoubtedly left a void in the Christian community. Still, his legacy as a prominent Christian author and minister will continue to inspire and guide believers worldwide. His teachings, marked by wisdom and profound understanding, have influenced countless lives, leaving an indelible impact on the hearts and minds of those who have had the privilege of learning from him. Keller's contributions to Christianity will be remembered and cherished for generations.
Also Read:Tim Keller Discusses Impact of Cancer Diagnosis on Prayer Life
Keller Under Hospice Care 
Keller has entered hospice care at his home as he bravely faces his battle with pancreatic cancer. The news of Keller's transition to hospice care was first reported in an article on Fox News and has since garnered attention and support from the Christian community. In a heartfelt tweet from Keller's account, his son Michael shared the family's gratitude for the prayers and support they have received. The tweet also included Keller's poignant words expressing his eagerness to meet Jesus and be embraced by eternal peace. Keller's unwavering faith and hope have inspired many, even as he confronts the final stages of his illness.
In addition, the Christian Headlines reported that the decision to move Keller into hospice care signifies a shift in focus toward ensuring his comfort and quality of life during this challenging time. Hospice care, known for its compassionate approach to end-of-life care, aims to provide emotional and physical support to patients and their families. Tim Keller has demonstrated unwavering faith, resilience, and trust in God's plan. His journey serves as a testament to the enduring power of belief and the transformative influence one individual can have on the lives of others.
Related Article: Tim Keller Battling Side Effects Of Cancer, Family Asks For Prayers