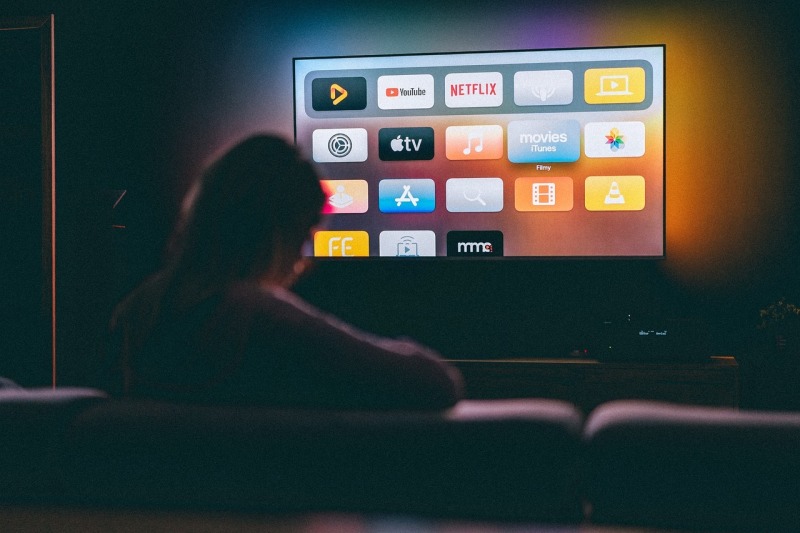 Butch Hartman, a well-known animator for Nickelodeon, and his wife, Julieann, created a new Christian animation series for children called 'The Garden' to share the Gospel with younger audiences. The Christian animator's wife reportedly produced the Christian series.
Famous Creator of Bible-Based Series
Butch Hartman, nominated for an Emmy for his work as an animator, earned his name with a string of hits on Nickelodeon television, one of which was the long-running sitcom The Fairly Odd Parents. Nevertheless, he is now using his abilities by spreading the Gospel of Jesus Christ and launching a Christian series for kids with his wife.
As mentioned, Butch said in an interview with Christian Headlines that it was an incredible experience and had a lot of fun at Nickelodeon. However, it was time for them to leave as Butch wanted to develop a Christian children's cartoon. He believes it would be fun to give kids a chance to learn about something completely new while introducing them to two characters they might not be familiar with. Butch also claimed that selling and marketing Christian animation in the secular world was challenging. "And so we just decided to make our own," he continued. 
Accordingly, in 2000, Butch and Julieann Hartman were reportedly challenged in parenting their children. The couple remark that 'The Garden' is the Bible-based series they wished they had while raising their children and that they wish their children had watched growing up. On the other hand, Julieann Hartman encourages anyone worldwide who understands what they are getting into to begin producing Christian entertainment for children, pointing out that plenty of content is already available for adults. Additionally, since the children need this, it is the responsibility of the people to distribute the Gospel to the children all over the world.
Also Read: Rainn Wilson Criticized Anti-Christian Bias in Hollywood After HBO series 'The Last of Us'
Effective Strategy for Transmitting Parent's Faith to Children
Daily Citizen reported that every single day, Christian parents worldwide struggle with how to tell their children about the love that Christ has for them, trying to determine the most effective approach to pass on their faith to their children. However, due to the rapid advancements in technology that have taken place over the last few decades, there is now an abundance of new channels through which children can acquire knowledge of God has a love for them. One method to do this is watching the new animated show 'The Garden,' which is geared toward children aged three to eight and is "centered around the Christian teachings of Jesus Christ."
According to Mom and More, it is a Christ-centered children's animated series to teach children about the Gospel in a way appropriate for their age and level of comprehension. It follows the adventures of two best friends, Lenny the Lion and Lucy the Lamb, who labor together inside a magical garden where anything can grow. In each tale, the protagonists face the challenge of achieving their objectives, which can involve memorizing a song or a Bible story. In this series, children can join in on the fun of "The Garden" alongside parents.
Related Article: New YouTube Series of Four Young Vloggers Shows How They Built Faith in Jesus