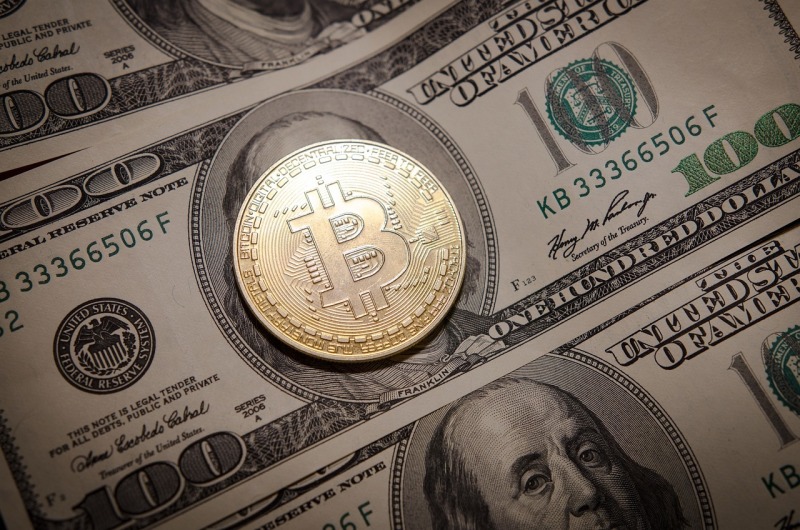 The Word of God Church allegedly lost a $25 million deposit made to a cryptocurrency bank as a consequence of the bank's participation in a cryptocurrency scheme. Because of this, the place of worship decided to take legal action against the bank.
Losing $25 Million Deposit on a Cryptocurrency Bank
Based on a report from the Ministry Watch, the Word of God's lawyers contends in a recently filed non-conforming complaint that Silvergate and its CEO, Alan Lane, have unrivaled awareness of the widespread fraud and corporate wrongdoing. However, instead of reporting on FTX Trading Ltd and Bankman-Fried's alleged fraud, the bank sent funds to the company, including the $25 million placed by the church barely two months before FTX's public bankruptcy. The house of worship requests that Silvergate repay the total amount of the deposit it made.
As per MSN, in just a few years, FTX went from being a modest cryptocurrency exchange to becoming a platform worth 32 billion dollars. According to the lawsuit, Silvergate's connection to Bankman-Fried's company and his related hedge fund, Alameda Research, flourished as FTX's value surged. From May 2019 through mid-2022, roughly $8 billion in FTX client funds were reportedly transferred into Alameda's accounts at Silvergate Bank, surpassing FTX's lifetime earnings. As FTX began to have financial difficulties, Silvergate and its CEO, Lane, did nothing, the lawsuit claims.
Moreover, the Word of God Church leaders then became customers of FTX in September of the previous year. They continued depositing $25 million into the company's newly opened account. However, just two months after that, FTX filed for bankruptcy, and the money that belonged to the church vanished. In addition, two of Bankman-Fried's closest accomplices admitted guilt to criminal charges by December, and Bankman-Fried had been detained. As the scandal's impact unfolds, and Silvergate confirmed that it would be closing its doors, a church in Texas is attempting to get its money back and collect damages for the alleged misconduct. Accordingly, the action will now be heard in the San Diego Superior Court, where a judge will be appointed to preside over it.
Also Read: 3lock CEO Jon Blaylock Raises Fund for Churches in Philippines, Establish 'Project Ophir Crypto'
Yearslong Fraud of FTX
Beginning in 2019, when he established his cryptocurrency exchange FTX, Mr. Sam Bankman-Fried operated a massive fraud, and the federal authorities charged him in December 2022. Based on a report from The New York Times, he utilized the deposits made by his customers to support his political activities, purchase extravagant real estate, and invest in other businesses. The Southern District of New York has brought several civil and criminal charges against Mr. Bankman-Fried. These charges allege that he repeatedly deceived clients, shareholders, and financial institutions regarding the foundation of his business empire and how he managed the billions of dollars in funds that cryptocurrency users laid down in his exchange.
On the other hand, the Commodity Futures Trading Commission (CFTC) also filed civil charges, stating that Mr. Bankman-Fried, FTX, and Alameda had misled clients as well as other investors in cryptocurrencies by distorting the values of certain digital currencies and leading others who traded on the FTX platform. They also lulled about the placement of consumer monies and how those funds were used. Additionally, CFTC detailed a strategy to artificially inflate the price of a digital token, FTT. This token was developed by FTX and distributed to confident investors, while Alameda exploited it as collateral to borrow money from other cryptocurrency companies. The complaint states that FTX utilized one-third of its profits to buy FTT and eliminate it from the marketplace, unfairly inflating the value of FTX's stock.
Related Article: Cryptocurrency for the Church: Exploring the Basics in Understanding and Utilizing Blockchain Technology for Church Donations