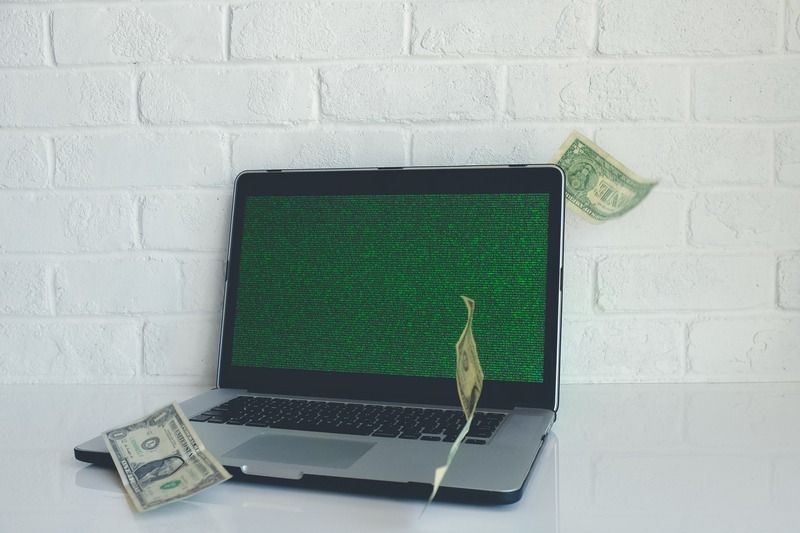 The Florida Baptist Convention (FBC), a network of Southern Baptist congregations centered in Jacksonville, has announced a significant loss of over $700,000 as a result of cybercrime. The money was fraudulently taken from donations meant to help the network of churches and their different programs.
FBC's executives publicly acknowledged their regret over a big financial catastrophe. They acknowledged that the loss of financial resources had caused great distress for their convention staff and state board of missions. The organization expressed its outrage about the theft, classifying the occurrence as "financial fraud."
Jacksonville Church Organization Faces $700,000 Loss in Cyber Theft
According to the article in News 4 Jax, the malefactors apparently succeeded in simulating the FBC's corporate communication procedure in a masterfully designed email, deceiving the recipients into thinking it was an actual request for money to support missionary operations.
Cybersecurity specialist Ben Finke, a co-founder of OnDefend in Jacksonville, offered light on the likely method of operation of the cyber criminals. Finke asserts that they probably gained access to a company employee's email, gained knowledge of how the company operated, and then disseminated phony billing information. Finke explained that the hackers had the ability to change the account number so that it appeared genuine to the recipient, altering the information. He guessed that these tricks might be able to persuade the receiver to send money.
In an effort to retrieve the stolen funds, the FBC has recruited the help of the FBI, local law enforcement, and their banking and insurance providers. However, Finke questioned the likelihood of a successful recovery.
Finke offered two possible avenues for redress. The first option was to contact law enforcement in the hopes that they might be able to recover some of the money that had been stolen. He did, however, add a warning that the possibility of happening could have been higher considering the frequency of comparable situations they deal with. He suggested that the alternative would be to seek compensation from insurance companies, but he also noted that such carriers normally avoid making payments for this kind of loss.
Also Read:Man Found Guilty With 18 Charges of Theft for Stealing Lead Roof from Several Churches in England
About the CyberCrime Law in the US
According to the website of CyberCrime Law, the United States Code's Title 18, Section 1030 outlines the offenses of fraud and unauthorized computer access. Such violations include illegally accessing and obtaining government-protected material with the aim of destabilizing the United States or advancing a foreign country. Along with financial records, data from US departments and agencies and protected computer data involving interstate or international contact are also included. It is also illegal to gain unauthorized access to a protected computer with the goal of committing fraud or to a non-public government computer that affects how it is used. It is also illegal to transmit hazardous data to a secured computer without authorization, which can result in damage.
Another source, Every CSR Report, adds that passwords or other similar information that facilitates unlawful computer access are illegal, especially if it impacts interstate commerce or includes systems used by the government. Threats of extortion that harm a computer that is protected are likewise illegal. Any of these offenses that are attempted are also punished. However, the clause does not forbid legitimate law enforcement or intelligence agency protective, investigative, or intelligence activity.
Related Article:Former Church Secretary in Alabama Gets Jail Time for Stealing Over $90K