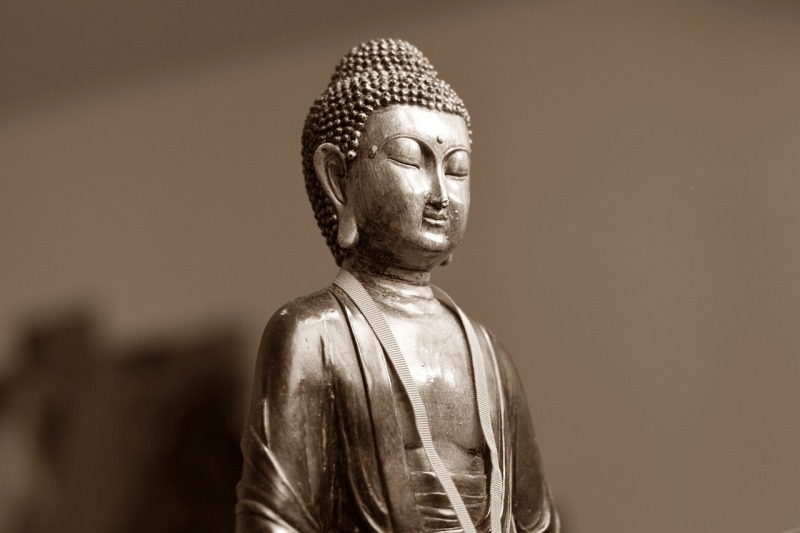 Church leaders alert people about politicians' plans to divide them based on their religious affiliation. This move was reportedly made in preparation for the presidential election that will take place the following year.
Racial and Religious Conflicts in Sri Lanka
More than 70% of Sri Lanka's 22 million people adhere to the Buddhist faith, making the island officially a Buddhist nation. The island country is expected to hold presidential elections before September 2024. A report from UCA News stated that the Church had strongly condemned recent statements that insulted Lord Buddha and the religious practices of Buddhists. According to Father Cyril Gamini, media spokesman of the Archdiocese of Colombo, the Criminal Investigation Department (CID) must conduct an exhaustive investigation and uncover the truth about all individuals and organizations suspected of offending other religions, including Buddhism. Speaking to the reporters in Colombo on Wednesday, May 31, along with Father Jude Chrisantha, the archdiocesan national director of public communication, Gamini cautioned that certain groups might conspire to acquire political power by using such incidents. He also asked people to be watchful and not to be misled. He also stated that successful politicians could live lavish lives filled with various amenities once they attain power.
Moreover, Jayani Natasha Edirisuriya, a woman stand-up comedian who is 31 years old, is being investigated for allegedly disrespecting Buddha and belittling Buddhist females as virgins. The allegations against her are being investigated by the country's CID and a similar accusation against the Protestant preacher Jerome Fernando. As per Asian Mirror, last week, a video clip of Edirisuriya's comedy performance went viral on numerous social media platforms, which sparked a considerable outcry from members of the general public. The Police Media Division reported that a group of authorities from the Colombo Computer Crime Investigation Division started action to apprehend the comedian. Edirisuriya was taken into custody at the immigration checkpoint within the departure terminal of Katunayake Airport at around 01:30 in the morning. 
Accordingly, the Galkissa region serves as her primary residence. In addition, the arrest of Edirisuriya was carried out by the Secret Police in response to the accusations received over the alleged insulting comments that Edirisuriya had made about Buddhism. The remarks she made during her comedy show have reportedly received significant censure and prompted concerns about the appropriateness of their treatment of religious sensibilities.
Also Read:Arizona Christian University Files Lawsuit Against School District Over Violation of University's Constitutional rights, Arizona's Free Exercise of Religion Act
Disrespecting Buddha in Sri Lanka
Sri Lanka Brief stated that under the International Covenant on Civil and Political Rights (ICCPR) Act, No. 56 of 2007, it is criminal to advocate national, racial, or religious hatred that constitutes incitement to discrimination, hostility, or violence. Violators of this law face a maximum sentence of ten years in prison for their offense. As stated, parliamentarians from both sides of the aisle in Sri Lanka's legislature made a rare show of solidarity when they demanded legal action against an ordinary citizen for expressing an opinion believed to be offensive to Buddhism. This religion is practiced by the majority of the country's population.
On January 5, a barrage of insults from lawmakers representing almost all political parties was directed against Sepal Amarasinghe, a well-known YouTuber recognized as a freethinker and atheist. It occurred due to a remark he is said to have made regarding the Buddha's precious tooth, which Buddhists believe is housed in Kandy's Temple of the Tooth. MP Wimal Weerawansa, a nationalist currently sitting in the opposition as an independent, remarked that social media is full of bearded loons promoting political parties. They are reportedly profanely abusing the sacred tooth relic. Anyone may decide not to believe in the sacred tooth relic, but they cannot hurt those who do. "This descent to savagery must not be allowed. Action must be taken against it immediately,"
Related Article: Popular Worship Leader Ignites Furor For Heretic Tweet Saying 'Buddha,' 'Muhammad' And 'You' Are 'Christ'