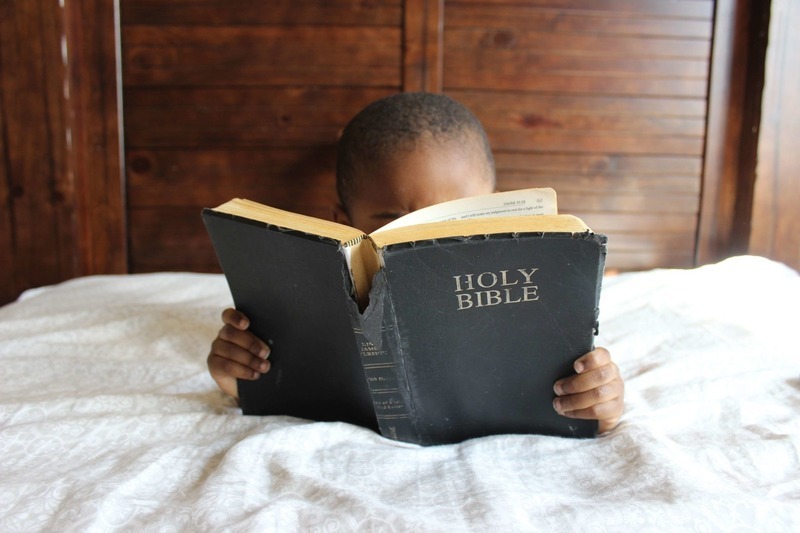 Movies and entertainment are good influencers, especially to the youth, as these can teach many lessons and sometimes help the children understand the world's reality. Angel Studios, an American entertainment company, has broken the record for audience investing support with its upcoming biblical film, "David".
The animated feature film has received $49.7 million in investments, surpassing the previous record held by "The Chosen", a streaming series based on the life of Jesus, which raised $11 million for its first season.
New Biblical Film Sets New Record
According to Washington Examiner, Angel Studios President Jordan Harmon expressed excitement at seeing support for projects grow beyond what critics expected, particularly regarding big budgets to compete with Hollywood. He noted that the most meaningful part is creating content that the audience wants and that helps mould the culture into light, which is Angel Studios' mission.
Former NFL quarterback Tim Tebow has become an executive producer for the upcoming biblical film. Tebow, who joined the movie's distributor, Angel Studios, in announcing the achievement, said he was "so grateful to be a part of it" and that the film has the potential to "touch so many lives" by bringing "faith, hope, and love" to people. He added that he and the film's team are praying, hoping it will impact many lives.
The director of an upcoming animated movie based on the biblical story of David, Phil Cunningham, announced in a Facebook live stream on Thursday that the film has raised $49 million, intending to reach its $60 million target by March 31. According to Christian Headlines, the movie aims to become the most significant biblical animated film since Dreamworks' 1998 hit "Prince of Egypt".
Cunningham said he wants the film to appeal to a broad audience beyond the traditional faith audience. He believes that David's story, with his background as an artist and musician, is an ideal subject for integrating music into the narrative. Cunningham hopes the movie will be accessible and inspire and challenge viewers who might not typically be attracted to biblical stories. The release date for the film has yet to be announced.
Also Read: Top Movies and Shows Promoting Christian Values Your Family Should Watch Soon
About the 'David' Movie
This project is focused on the inspiring story of David, who fought Goliath as a young boy and later inspired a generation of giant slayers. In the article in The David Movie, David's life is one of colour and energy, encompassing his roles as warrior, poet, shepherd, and king.
This project aims not only to retell the story of David's bravery but to challenge people's perception of God as an austere, unapproachable, and distant deity and to portray the possibility of a transformative relationship with God.
David was also a gifted musician and songwriter and wrote half of the Psalms. To showcase this aspect of his life, the project will be a musical, with Grammy Award-winning Jason Halbert serving as Executive Music Producer.
Halbert has produced and directed for Kelly Clarkson and previously worked in the Christian music industry. He is joined by songwriter Jonas Myrin, who has written for Christian and mainstream artists, including Celine Dion, Nicole Sherzinger, and Andrea Bocelli. He won a Grammy Award for Best Christian Song with Matt Redman.
Related Article: 'The Chosen' Actor Jonathan Roumie Reveals Casting In Another Jesus Movie