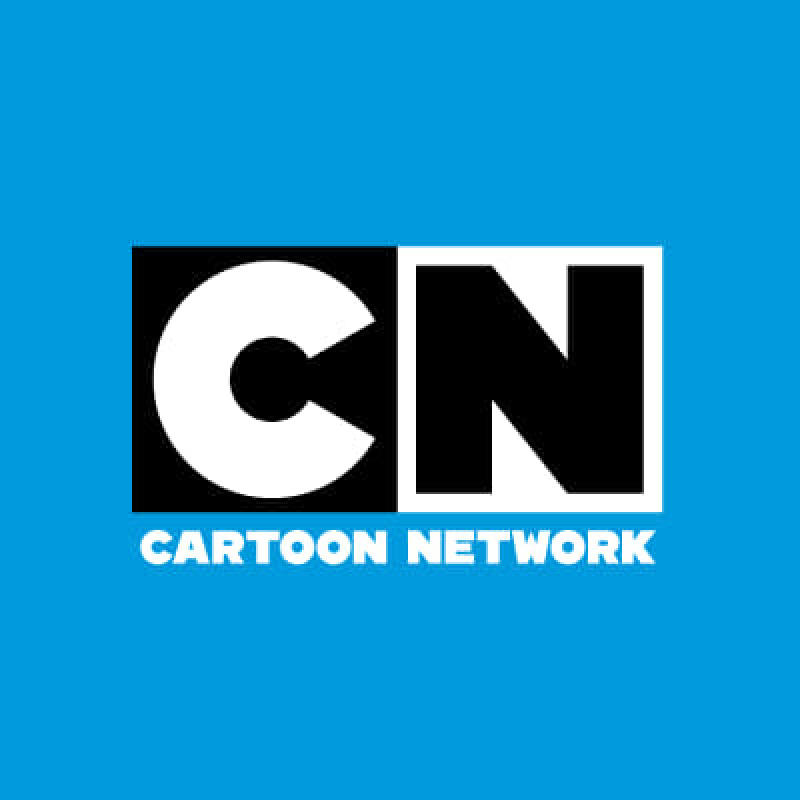 An LGBT group partnered with Cartoon Network to educate kids about "gender identities."
According to a report from Faith Wire on Wednesday, Dec. 16, Cartoon Network partnered with the leftist pro-LGBT National Black Justice Coalition to advance gender identities and its acceptance.
Cartoon Network tweeted Dec. 15 a 4-set comic strip explaining the use of gender pronouns, Faith Wire's report said, that included a screenshot of the said company's post.
"Here's to not only normalizing gender pronouns, but respecting them, too. Whether you use he/she/them or something else, we acknowledge and LOVE you!" Announced Cartoon Network's post on Twitter as caption to the comic strip.
The tweet refers its followers to a link in a website, which doesn't actually load when you click it but does download the NBJC's Gender Justice Toolkit. As of writing time, the post garnered 23,600 likes, 6,100 retweets, and 3,500 quoted tweets, and comments that mostly appreciated the company's effort on inclusivity.
"GENDER PRONOUNS. We can't tell someone's gender just by looking at them, and shouldn't assume we know. There are many gender identities beyond 'girl' or 'boy'. Some people don't identify as any gender!" the first set of comic strip read at the bottom.
The three characters in the set: a black boy, a white boy with glasses, and a teenage girl with a pink crystal on her navel each had a speech bubble written with "GENDER PRONOUNS describe a person's gender identity", "Examples of pronouns are she/her, they/them, and ze/zir!", and "A lot of people are learning about gender. If you're comfortable, you can share your own pronouns!." respectively.
The second and third sets are a continuation of the characters' conversation while the last set synthesizes their discussion.
"Using someone's pronouns shows respect. We all need to be seen and loved for who we are!" It said as it emphasized in white hearts above each character the different pronouns: "they / them", "he / him", and "she/her".
The cartoonist, an Instagram account owner named steeeeevn from Brooklyn, New York, said in his account that it is meant to "make the world a better, safer place".
Entitled "Words Matter", the NBJC's Gender Justice toolkit comes in .pdf format and is actually a 20-page brochure explaining the importance of the use of language and the use of the said toolkit.
"The Words Matter Gender Justice Toolkit is designed to facilitate uncomfortable and, at times, difficult conversations that can save lives. This specific toolkit has been designed with the goal of ensuring gender justice in mind, which means ending the violence that Black women and girls--both cisgender and transgender, as well as gender non-conforming people--experience simply as a result of who they are and how they exist in the world," the brochure explained in its overview.
It also clarifies what Gender Justice is and is not through four areas of concern: (1) Addressing gender-based barriers, (2) Ending gender-based violence, (3) Using language to uplift and affirm, and (4) Ensuring equal access to human, civil, and legal rights.
With emphasis on black people, the brochure has a terminology guide, terms to avoid, suggested activities to connect theory to practice, a questionnaire for group reflection and sharing, guided samples for community conversations, areas of engagements and advocacy, sample social media postings, recommended hashtags to be used, and an advocacy plan that includes meeting with legislators and public officials along with how to prepare for it.
The toolkit is actually a heavy and serious material for kids the comic strip is targeted to.
(Updated: Feb.23, 2021 10:57 AM to add content previously missing due to technical problem)