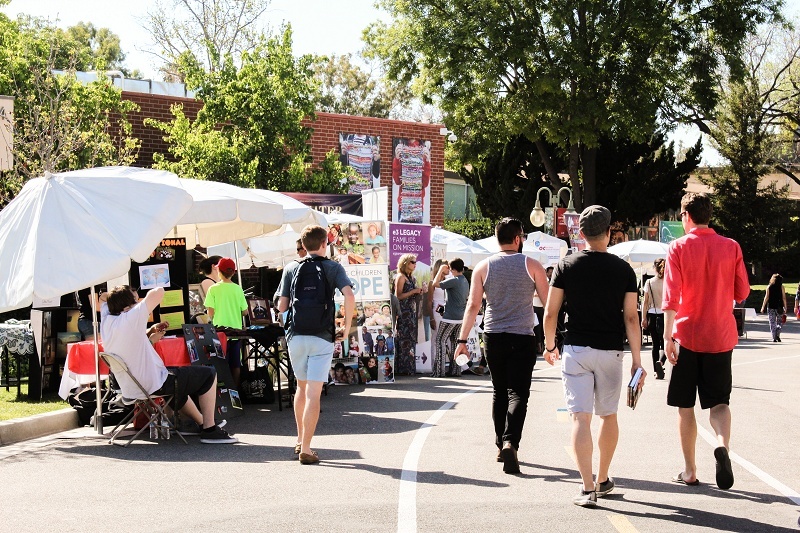 A bill introduced in the California State Assembly would prohibit institutions that are found to discriminate on the basis of sexual orientation or gender identity from receiving Cal Grants. The bill (AB 1888) was introduced by Assemblymember Evan Low (D-Silicon Valley) in mid-February, and would take effect beginning the 2017-2018 school year if passed.
"I'm proud to be a voice for the LGBT community throughout the state and in the country," said Low in a statement. "The Golden State has always been a leader in protecting civil rights and preventing discrimination."
There has already been a law in place prohibiting institutions that receive federal financial aid from discrimination based on sex: Title IX of the Education Amendments of 1972. However, educational institutions and programs owned by religious organizations were eligible to apply for exemptions from Title IX, and maintain their eligibility to receive federal aid.
AB 1888 includes a measure that would prohibit religious institutions from applying for or receiving those exemptions.
"This bill would require, commencing with the 2017-18 academic year, each Cal Grant participating institution, ... to certify ... that the institution shall not subject a student or employee of the institution on the basis of, among other things, sex, sexual orientation, gender identity, or gender expression, and that the institution shall not apply for, or receive, a waiver by the United States Department of Education from nondiscrimination requirements for the receipt of federal funds," the bill summary reads.
As of December 14, 2015, over 220 institutions have been granted religious exemptions from Title IX, including Biola University, Loma Linda University, Pepperdine University, and West Coast Christian College, all of which are located in California.
Of those, Biola, Loma Linda, and Pepperdine Universities are currently eligible to receive Cal Grants. Should AB 1888 pass, these institutions would be compelled to choose to either receive Cal Grants, or maintain their religious exemptions from Title IX. This means students who are accepted and wish to go to such schools would not be able to receive additional financial aid through the Cal Grant program, and institutions may face more financial constraints in the acceptance process.
The bill has been referred to the committee on higher education on February 25.