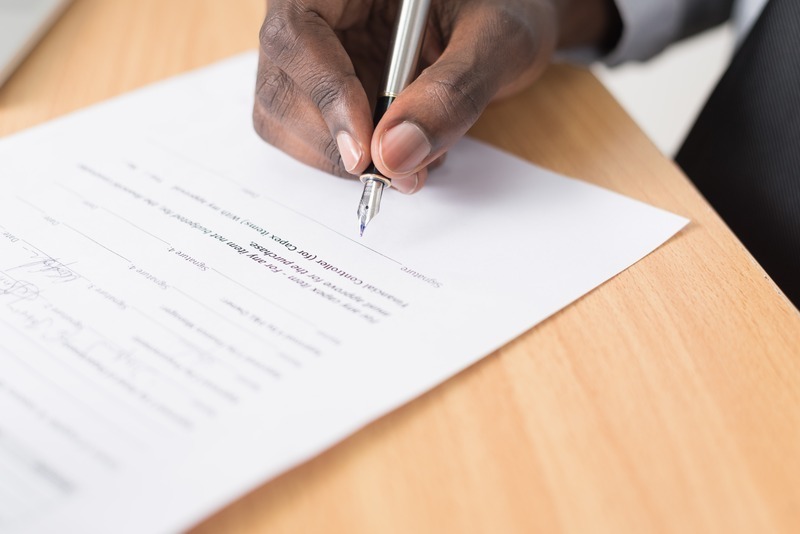 The Republican governor of Nevada, Joe Lombardo, has vetoed one transgender-related bill and authorized two others, in stark contrast to other GOP governors throughout the nation who have advocated for anti-transgender policies and language.
A law requiring Medicaid and all health insurance providers to pay for gender-affirming medical procedures was signed on Monday by former Clark County Sheriff Lombardo. This is Lombardo's third key vote in favor of a bill pertaining to the health and civic rights of transgender people.
Defying GOP Trends
According to the article in Reno Gazette-Journal, Lombardo passed another law earlier this month requiring the Nevada Department of Corrections to set mental and physical health requirements for prisoners who identify as transgender or gender non-conforming. Additionally, this legislation mandates that prison guards receive training in cultural sensitivity. These changes take place while several measures to preserve transgender healthcare, civil rights, and legal safeguards have been introduced in legislatures with a Democratic majority, such as Nevada's. States from Colorado through Oregon have taken similar legislative trajectories.
Lombardo's actions, however, are in direct opposition to those of Republican governors around the country who have pushed to restrict the rights and medical treatments available to transgender people. The gap between the Republican base and Lombardo, the only Republican to defeat a Democratic incumbent governor in the 2022 midterm elections, is widened by this action. His actions show that some Republican leaders may be changing their minds about transgender rights.
Also Read: Nebraska Lawmakers Pass Bill Limiting Abortion and Transgender Healthcare Access for Minors
Nevada Governor Lombardo Endorses Transgender Health Bills Despite Party Criticism
Governor Lombardo expressed worries that the proposed bill would limit his office's ability to ensure that all gender-affirming care for kids complies with state law and upholds public health and safety requirements in his veto statement. According to News Nation, the governor's most recent acceptance of a bill requiring health insurance providers, including Medicaid, to cover all gender-affirming operations followed the Democratic governor of Oregon's signing of a nearly identical law in May.
This signature has drawn criticism from within the party for Lombardo, the former Clark County sheriff, and the lone Republican to defeat an incumbent Democratic governor in the 2022 midterm elections. Sigal Chattah, a member of the Nevada Republican National Committee, called Lombardo a "laughingstock across the nation" in a tweet.
Lombardo responded to the criticism by urging the public to learn everything there is to know about the legislation. He recommended a careful interpretation of the legislation, highlighting its primary function in bolstering current practices. In a statement released on Tuesday, Lombardo said that the bill's reputation is being falsely depicted as being much more detrimental or unethical than it actually is.
According to ABC News, given the potential economic effects of lawsuits against state Medicaid, Democratic Senator Melanie Scheible, one of the bill's proponents, presented the act as a cost-saving move for the state. She cited a statement from the state's insurance division from 2015 that prohibited denying medically essential care based on gender identification.
Instead of waiting for judicial decisions, Scheible contended that the legislation seeks to make any uncertainties clear and offer statutory clarity. This perspective is in line with a broader change in Nevada, where more gender-affirming operations are being classified by insurance providers as "medically necessary" rather than "cosmetic," leading to increased coverage.
Related Article:Transgender Individuals Forced to Flee States with Anti-LGBTQ Laws, Calling Them 'Genocidal'