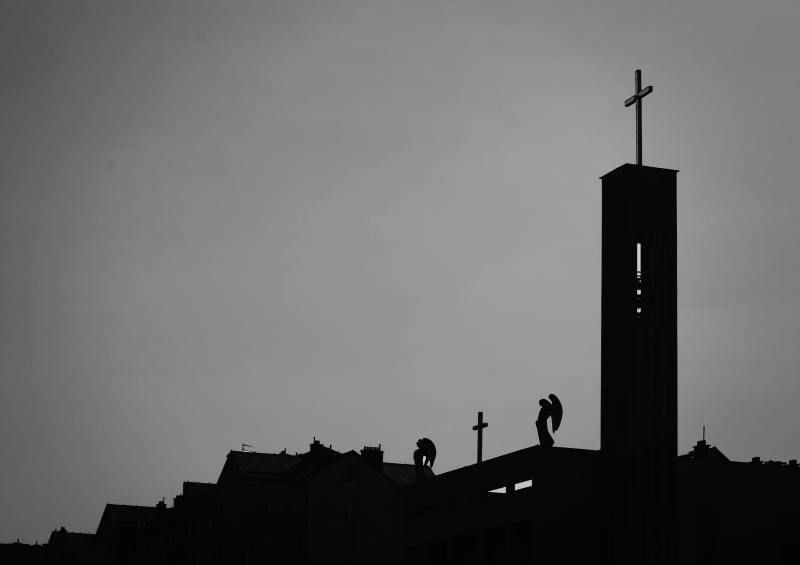 The spiritual leader of all Orthodox Christians in the world stated that the influential Orthodox Church in Russia bore some responsibility for the violence in Ukraine. The leader also said he was prepared to assist Russia in its "spiritual regeneration" after the war.
Support for Orthodox Christians
According to Reuters, the words made by Ecumenical Patriarch Bartholomew are a reprimand for Russian Patriarch Kirill, whose unqualified support for Moscow's invasion of Ukraine has caused divisions throughout the worldwide Orthodox Church. Bartholomew outraged Moscow in 2019 by recognizing the newly founded Orthodox Church of Ukraine and stating that Russian authorities were using it as a "tool for their strategic purposes."
The International Criminal Court (ICC) has issued a warrant for the arrest of Russian President Vladimir Putin, alleging that he committed the war crime of illegally deporting hundreds of children from Ukraine. The contract was issued one week ago. According to Russia, children have been removed from Ukraine for their protection. It asserts that it has not violated anyone's rights in Ukraine.
Bartholomew said, "Our interreligious conversation needs to focus on measures to resist and neutralize the capability of the leadership of the Moscow Patriarchate to weaken the unity and to theologically legitimize criminal behavior." The Russian Orthodox Church was unable to provide a comment.
Moreover, Sight Magazine reported that the Ecumenical Patriarch announced that he would collaborate with the relevant authorities in Lithuania to find a new branch in that country. It would ensure that Christians are no longer subject to the sole oversight of Moscow. 
Putin portrays Moscow's invasion of Ukraine as a defensive pushback against what he and Patriarch Kirill regard as an aggressive and corrupt West focused on destroying Russia and her culture. Patriarch Kirill lends Putin his full support in this endeavor.
Ukraine claims that Russia is conducting an undeclared war of aggression against it intending to annex territory and subdue its independence.
Also Read: President Vladimir Zelensky Issues Crackdown of Ukrainian Orthodox Church for 'Spiritual Independence'
Kyiv's Moscow-linked Orthodox Church Threatens Eviction
Yahoo News reported that the government accused the Church, Ukraine's second-largest, of maintaining relations with the Russian Orthodox Church (ROC), which has been loud in supporting Russia's invasion of Ukraine. Criminal cases have been initiated in Kyiv against over fifty clergy members of the UOC on various counts, including treason and collusion with Moscow. Some have been released in exchange for Ukrainian combatants who were being held as prisoners of war by Russia.
Additionally, bishops went to the offices of the Ukrainian president to prevent the historically Russian-aligned part of the Orthodox Church from being expelled from its headquarters in Kyiv. They were only allowed to get as far as a checkpoint before being forced to turn around, and their request for a meeting with President Volodymyr Zelenskiy on Monday was not granted.
In a dispute that is taking place against the backdrop of Russia's invasion of Ukraine, the bishops who make up the Ukrainian Orthodox Church (UOC) ruling council appear to have little or no chance of avoiding the eviction of the Church on March 29.
The government asserts that the UOC has violated the terms of its lease agreements and must vacate its historic seat, which is the enormous, 980-year-old gold-domed monastery complex known as the Kyiv-Pechersk Lavra and is located in the hills above the center of Kyiv.
Related Article:8 Bishops of Orthodox Church Protest its Eviction from Kyiv Headquarters