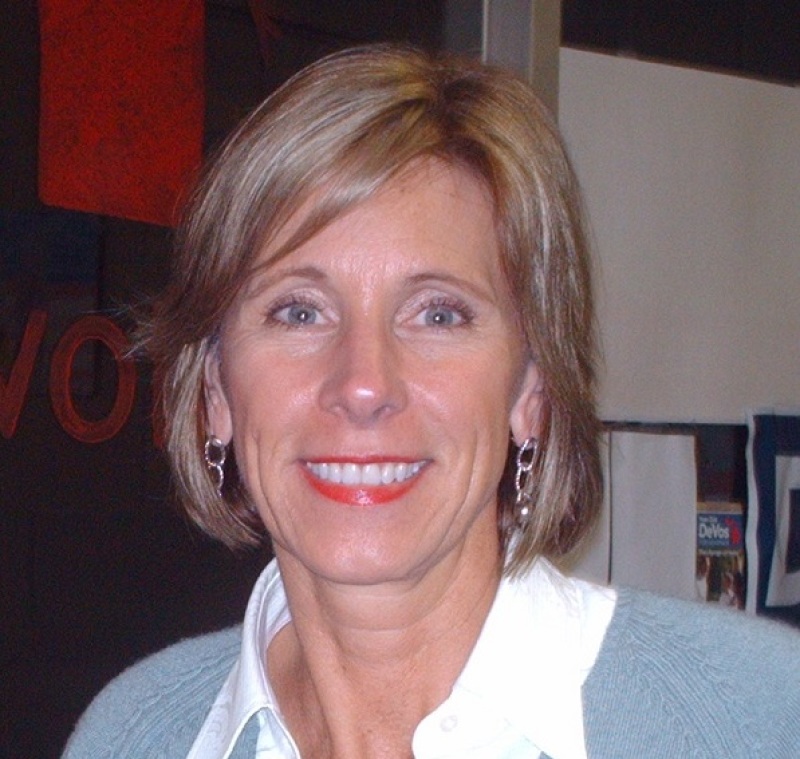 Donald Trump has nominated Christian philanthropist and education activist Betsy DeVos as Secretary of United States Department of Education.
DeVos is a businesswoman billionaire who has spent millions of dollars to advance voucher programs for the last 30 years, and has also worked to promote publicly funded but privately run charter schools.
The presidential transition team website described her as "a leader in the national school reform movement for more than two decades," and "a highly successful education advocate, businesswoman, and philanthropist."
DeVos heads Windquest Group, which is an investment management company with projects in sectors including clean technology, hospitality, and non-profit solutions.
"Betsy DeVos is a brilliant and passionate education advocate. Under her leadership we will reform the US education system and break the bureaucracy that is holding our children back so that we can deliver world-class education and school choice to all families. I am pleased to nominate Betsy as Secretary of the Department of Education," Trump said.
DeVos chairs American Federation for Children, a public policy group. She is also a member on the board of Foundation for Excellence in Education which is an education reform think tank based in Florida.
"I am honored to accept this responsibility to work with the President-elect on his vision to make American education great again," said Ms. DeVos, who accepted the nomination the same day. "The status quo in education is not acceptable. Together, we can work to make transformational change that ensures every student in America has the opportunity to fulfill his or her highest potential."
Teachers' unions were not happy with the nomination of DeVos to the cabinet post, and stated their opposition to her.
President of American Federation of Teachers, Randi Weingarten, was quoted in The New York Times as saying that Devos is "the most ideological, anti-public education nominee" in the history of the department when it was first moved to the cabinet level about 40 years ago.
However, her supporters welcomed her placement as the Secretary of Education and are of the view that she is dedicated to improving the school education system.
"[DeVos'] allegiance is to families, particularly those struggling at the bottom of the economic ladder, not to an outdated public education model that has failed them from one generation to the next," Jeb Bush, former Governor of Florida wrote on Facebook.