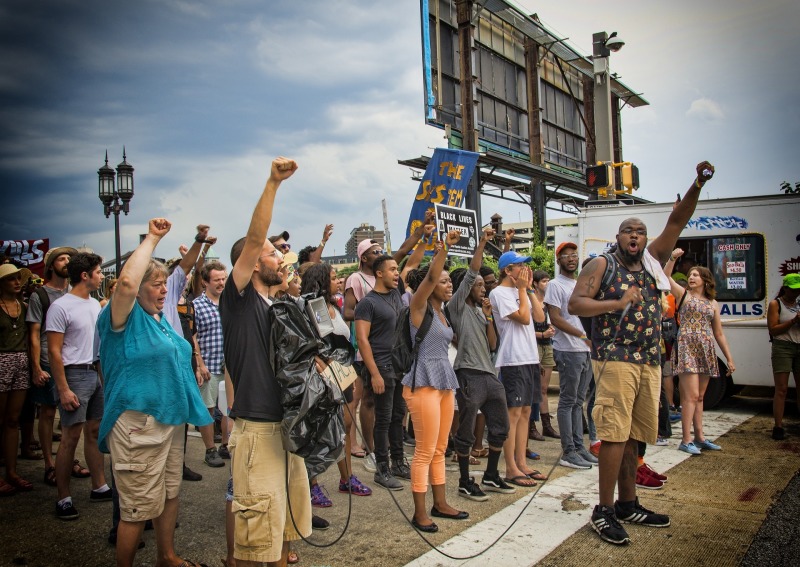 During a recent event called the Pro-Trump ReAwaken America Tour, Christian groups warned the people in attendance since the event allegedly discussed 'false prophet.' Consequently, Christians have initiated a petition to boycott the tour.
Pro-Trump ReAwaken America Tour
Newsweek reported that the ReAwaken America Tour is a conservative gathering that moves across the United States in support of former President Donald Trump. The convention includes several prominent traditional lecturers, such as the former national security adviser Michael Flynn, the CEO of MyPillow, Mike Lindell, and columnist Charlie Kirk. The Anti-Defamation League (ADL) has described the tour as a controversial far-right gathering since it promotes Christian nationalism and right-leaning conspiracy theories. However, this tour has been criticized due to these issues.
The most recent leg of the tour was in Miami, which drew objections from more liberal Christian organizations. These Christian groups have raised concerns about the emergence of Christian nationalism in the United States. As mentioned, Thursday, May 11, marked the beginning of the Miami conference, scheduled for Saturday evening, May 13. The program contained speakers on several topics, including criticism of the COVID-19 vaccination, as indicated by the online schedule. At the ceremony, Eric Trump, the son of the previous president, also gave a speech.
Also Read:Church Leader Asks Srilankan Christians to Join Human Chain Protest, 'We are Watching Until Justice is Done'
'Toxic' Christian Nationalist Conference at ReAwaken America Tour
A group of Christian leaders affiliated with Christians Against Christian Nationalism, Faith in Public Life Action, and Faithful America released a warning to their parishioners against the risks that are brought about by ReAwaken events, as well as the broader threats that are given to religious groups and democracy by Christian nationalist movements, Independent reported. Thousands of Christians, particularly leadership within the Evangelical Lutheran Church in America and the Episcopal Church, have submitted motions and comments opposing Christian nationalist views and the ReAwaken America Tour. 
According to a report from Baptist News Global, a live-streamed event was arranged by Christians Against Christian Nationalism and Faithful America as a response to the "Pastors for Trump" reception that took place on Thursday, May 11, and the ReAwaken America Tour rally that took place on Saturday, May 12 at the Trump Doral property in Miami. Director of the Baptist Joint Committee for Religious Liberty, Amanda Tyler, and primary organizer of Christians Against Christian Nationalism, stated that the group was horrified to witness their revered religion used to propagate violence, lies, and authoritarian theocracy. Moreover, Nathan Empsall of Faithful America, James Golden of Pastors for Florida Children, Jennifer Butler of Faith in Public Life Action, Russell Meyer of the Florida Council of Churches, and Charles Toy of The Christian Left came to support Tyler at the All-Angels Episcopal Church in Miami Springs.
As mentioned, both days' meetings were packed with prominent members of the "Make America Great Again" movement (MAGA), as well as conspiracy theorists, January 6 insurrection organizers, and Christians who preach a violent brand of "America First" Christianity. Tyler stated that witnessing the "Pastors for Trump" gathering gave her a "full dose" of that toxic environment. On the other hand, Empsall believes that Christian nationalism, such as that promoted by the ReAwaken America Tour, may pose the most significant danger to democracy and the church in the United States. ".We are tired of seeing our faith twisted, abused, and hijacked for a hateful, authoritarian political agenda and abused and hijacked by Christian nationalist leaders like Michael Flynn, Eric Trump, and their far-right pastor allies," he noted.
Related Article:Christian Leaders Begin to Distance Themselves from Trump, Turn Attention to DeSantis