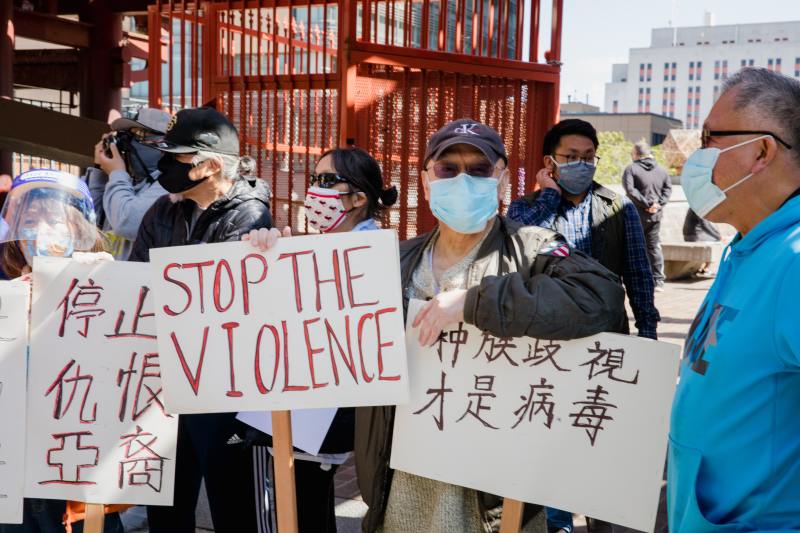 Following the arson attack on Mar. 13 that damaged the Sacred Heart of Jesus chapel in the Amaza district of Chile, the Catholic community of the Diocese of Temuco issued a statement saying that they do not support violence.
No to Violence
According to The Catholic World Report, the community has expressed sorrow over the arson attack in the early morning of Mar. 13, destroying the chapel that belonged to St. Francis of Assisi Parish in Selva Oscura. The grief was expressed in a public statement signed by the diocesan administrator, Fr. Juan Andrés Basly Erices.
The phrase 'the call for peace and unity' was stressed in the statement, and it was acknowledged that the people and their communities 'are suffering a lot' from sorrow and anguish due to the 'violent and destructive acts.'
As mentioned, the violent incident followed two other fires on Feb. 20 and Mar. 4. The first fire occurred in Traiguén and involved two forestry vehicles. The second fire happened in the chapel of Our Lady of the Miraculous Medal in the hamlet of California, approximately 10 miles from Selva Oscura in the Araucana region.
In addition, Arab News reported that two teenagers from Tel Aviv had been taken into custody for their involvement in the arson attack in January at the Sayedna Ali Mosque in Herzliya. Shin Bet, Israel's domestic intelligence agency, announced on Friday that Liad Ohana, 19, and an unnamed 16-year-old child had been indicted on various accusations, including conducting terrorist activities, arson, and using firearms for terrorist purposes.
Also Read:Pope Urges End to Violence, Respect for Human Rights, Promotes God's Word for Healing in Peru
Call for Peace
As per the Presbyterian Church USA, almost ten Christian denominations and church-based organizations encourage Pres. Joe Biden to stop providing military aid to the Israeli government to actively seek peace between Palestinians and Israelis. The group outlined the deteriorating human rights situation and the rise in violence in the occupied Palestinian territory and Israel in a letter delivered to the president over the weekend. The letter was sent to the White House.
The letter states that the new Israeli government is working to 'undermine the rule of law in Israel' and is directly endangering the rights of Palestinian citizens of Israel, who are women, LGBTQ communities, and Palestinians. Additionally, the letter stated that the lack of accountability and the abuses have resulted in decades of Palestinian suffering.
The organizations assert that Israeli policies have brought about a 'reality built on inequality and discrimination' and that the United States is partially to blame for this situation since it provides political, diplomatic, and financial assistance to the Israeli government.
The following people have signed the letter in addition to the PC USA:
American congregation of the Evangelical Lutheran Church

Church of the Christians (Disciples of Christ)

Friends Committee of the United Church of Christ Concerned with National Legislation

Friends Service Committee of the American Federation

Mennonite Central Committee The Office of Peacebuilding and Policy of the United States Church of the Brethren

PAX Christi in the United States of America

The General Board of Church and Society of the United Methodist Church
Related Article: Pastor Warns 'No One Is Exempt From Violence' Following Assassination Of Haitian President Moïse