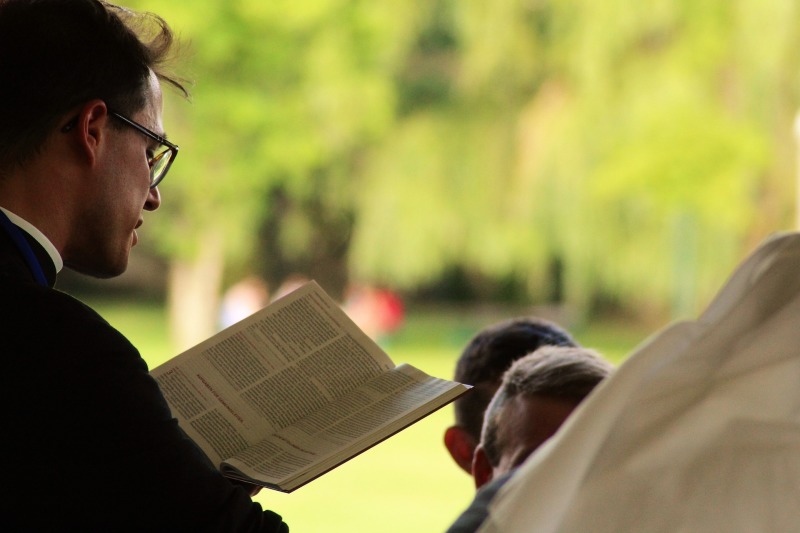 In 2020, Carl Lentz, a former pastor at Hillsong Church, faced controversy for having an affair with the woman who looked after his family. The former pastor had a previous reputation as a 'rock star' pastor and was Justine Bieber's close buddy.
'Rock Star' Pastor's Affair
Carl Lentz also referred to as the "celebrity pastor," was the public face of Hillsong New York and is widely credited with making Christianity "cool" for a younger age, Yahoo Entertainment reported. It was common knowledge that he was best friends with Justin Bieber due to his dapper appearance, hip preaching, and their close relationship. Despite this, Carl's life came crumbling down in 2020 when he was summarily sacked for "moral failures."
The former pastor's extramarital affairs were not the only source of headline controversy. Despite its reputation as a forward-thinking church, Hillsong was, at its core, an extremely conservative congregation that adhered to the views of its evangelist founder, Brian Houston. In the documentary, former congregation members accuse those in leadership positions of racism, sexual assault, homophobia, and exploiting volunteers.
According to MSN, after leading the church for ten years, Pastor Lentz admitted in a post he published on Instagram in November 2020 that he and his family were quitting the congregation because he had been "unfaithful" to his wife, Laura, during their marriage. It was speculated that the pastor had an affair with a woman named Ranin Karim. Lentz explained he could not do an excellent job guarding his spirit, recharging his soul, and opening up for the readily available assistance there for him to receive. He also mentioned that when an individual is the one to lead out of a location where there is nothing, they are forced to make choices that have actual and potentially terrible repercussions. 
On the other hand, Lentz conveyed the following message to the audience during the teaser for "The Secrets of Hillsong," which will be available for purchase on Friday, May 19: "You do not want to be in this chair. I cannot stress it enough. I had some major lies." In the preview, Lentz's wife, Laura, reflected on when her husband, Carl, told the truth about his involvement with another woman. She said this as photographs from their wedding day flashed before her eyes on the screen. "He said, 'I have been unfaithful,'" she claimed.
Furthermore, Lentz responded to the charges presented in the documentary series by saying, "I am responsible for allowing an inappropriate relationship to develop in my house with someone that worked for us." He also emphasized that any allegations of misconduct are entirely baseless.
Also Read:Hillsong Church Welcomes New Global Senior Pastors
Hillsong Church
Contemporary Christian worship can be found at Hillsong Church. They are reportedly overjoyed by the good news of redemption that they have discovered in Jesus. As a result, they have an intense desire for genuine worship, are deeply committed to the local church, and are on a mission to see the kingdom of God spread everywhere in the world.
In 1983, Brian and Bobbie Houston established Hillsong Church in the western suburbs of Sydney, Australia, in the country of Australia. At this time, Hillsong has found a presence in the urban centers of 30 nations across the globe. There are around 150,000 people who visit the church each week all over the world. Accordingly, Phil and Lucinda Dooley took over the Global Senior Pastors role beginning in February 2023.
Related Article: Former Hillsong NYC Staffer Accuses Carl Lentz Of Bullying And Sexual Abuse