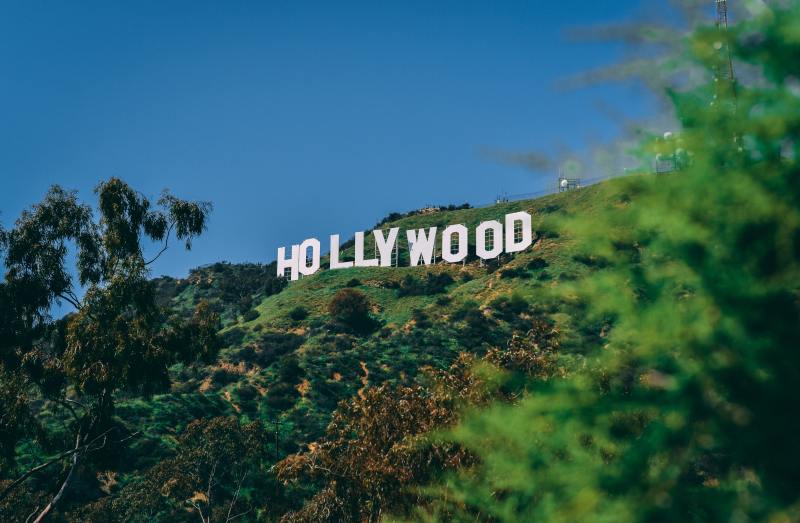 On Saturday, actor Rainn Wilson voiced his disapproval of the anti-Christian bias prevalent in Hollywood, citing 'The Last of Us' as the most recent example of such discrimination. The former cast member of "The Office" criticized a recent episode of the series on his Twitter account for having a villainous character use biblical passages in what he saw to be a formulaic manner. 
Anti-Christian Bias in Hollywood
According to Fox News, Wilson said on Twitter that it was an example of a predictable plot device. The entertainment industry in Hollywood has a bias toward Christians. As soon as the character David in 'The Last of Us' began reading from the Bible, "I suspected he would become a truly heinous antagonist. Is it possible that a Bible-quoting preacher on a show might also be caring and compassionate?" Wilson wrote on Twitter.
In addition, Far Out reported that Wilson received support from his fellow cast members. For instance, Stelio Savante, who stars in My Super Ex-Girlfriend, tweeted, "Unfortunately, Christophobia and Christophobic attitude is alive and well in our industry." Besides his religious belief, Wilson has been outspoken on the importance of taking action to protect the environment. In one of his speeches, he stated, "When the polar caps melt, it drives up the danger throughout the world, including extreme weather events that affect all of us." 
Wilson first gained widespread recognition for his performance as Dwight Schrute in the American adaptation of The Office. Despite the actor's pro-Christian stance, he admitted that the evangelical practices depicted in The Last of Us are remarkably similar to those in real life. He continued, saying, "Of course, it's true that the evangelical/political coalition is doing great damage to our country." Banning books is the same as prohibiting freedoms, ignoring unpleasant science, and choosing a platform that is grotesquely anti-LGBTQ+.
Although Wilson does not engage in religious practice, he clarified his words calling for religious equality in the media by expressing the following: "Most Christians that I know are kind, welcoming, and loving, and they are working to make the world a better place." Also, they should be honored in the public eye.
Also Read: Disney Actress Criticized By Co-Stars For Defending Women's Rights In Sports
The Last of Us
The post-apocalyptic show 'The Last of Us,' based on the computer game of the same name, had a group of cannibals led by a Christian priest. The group used Bible texts to justify their conduct, and in a later scene, the pastor attempted to rape Ellie, the show's young protagonist. HBO stated that when a worldwide virus has obliterated society, the narrative picks back up with a tough survivor taking responsibility for a little girl 14 years old who may be the only chance for humanity.
Craig Mazin wrote and executive produced HBO's Chernobyl. Neil Druckmann, who created The Last of Us and Uncharted video game franchises, is responsible for the show's writing and production. Carolyn Strauss, known for her work on HBO's Chernobyl and Game of Thrones, is one of the executive producers on this project. She is joined in this capacity by Evan Wells, the developer of the original game for Naughty Dog, and Asad Qizilbash and Carter Swan from PlayStation Productions.
Related Article: Skillet's John Cooper Criticizes Christian Left For Being 'Silent' Over Roe v. Wade Leaked Opinion
I do think there is an anti-Christian bias in Hollywood. As soon as the David character in "The Last of Us"
started reading from the Bible I knew that he was going to be a horrific villain. Could there be a Bible-reading preacher on a show who is actually loving and kind?

— RainnWilson (@rainnwilson) March 11, 2023