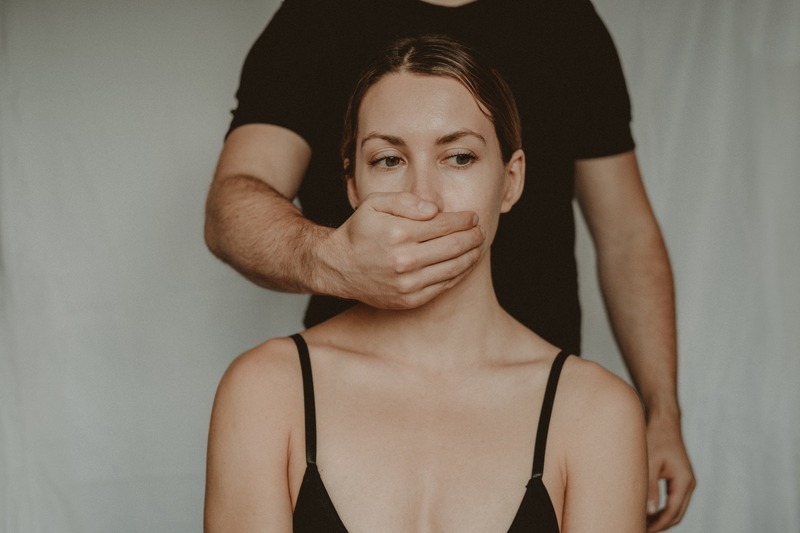 A teenager has been recently arrested at Canadian Catholic Highschool for commenting and protesting against the use of bathrooms of transgender individuals and pushing that there are only two genders. The teen's lawyer was unexpectedly suspended and said that religious freedom in Canada is nowhere to be found and is "essentially dead."
Cases of tampering with religious freedom and freedom of speech of people in faith are increasing, and the demand for justice for these people affected has been an outspoken call. The hypocrisy of the people on the other side of the story shows, and the need for equality raises interest.
Arrested Teen Student of Canadian Catholic Highschool and Lawyer says that Canada's Freedom and Rights are in a Decline
Authorities apprehended a Canadian Catholic Highschool student named Josh Alexander for protesting the use of bathrooms by transgender people and advocating that only two genders exist. According to a story in Christianity Daily, the Catholic institution's leaders suspended Alexander because his presence would harm the transgender students.
Unfortunately, Alexander did not follow this ruling and still attended the school, which led to his apprehension and charges. Alexander believes that authorities have violated his right to freedom of religion and freedom of speech as he wants to express his beliefs and faith.
According to a shared article by Breaking News World, Attorney James Kitchen said that the freedoms in Canada are now being ignored, and he described and used the word "eroding." Kitchen is the principal litigator for the Liberty Coalition Canada, an organization committed to supporting Canadians who face discrimination for exercising their lawful freedoms.
He was contacted by Alexander, who had been suspended from a government-funded school, during Christmas. At that time, Kitchen needed to realize how big the case would become. He knew that it would likely become publicized and involve some conflict, but he did not anticipate the extent of it. Despite this, Kitchen was aware that Alexander was determined to fight the case and would not back down.
Also Read: Archdiocese Issues Revised Gender Policy Focusing on Biological Sex for Pronouns and Bathrooms 
Freedom of Religion and Freedom of Speech are Being Ignored and Are Facing a Decline
According to Kitchen, both freedoms of religion and freedom of speech are facing a decline, but religious liberty is evaporating more quickly. In the article of Fox News, he believes that many Canadians do not fully understand the gravity of the threat that their government poses to religious freedom and that it has essentially died over the years.
Alexander, on the other hand, is concerned about the fear that some young people his age feel about expressing their opinions. Alexander encourages the young people to speak for themselves and what they believe and warns that if they do not, their freedom of belief and thought may be outlawed in the future. He believes that it is time for the younger generation to stand up, fight and speak up, as the previous generation has failed to do so in protecting their liberty and freedom.
Related Article: Teen Arrested After Protests Against Transgender Policies at St. Joseph's Catholic High School in Canada