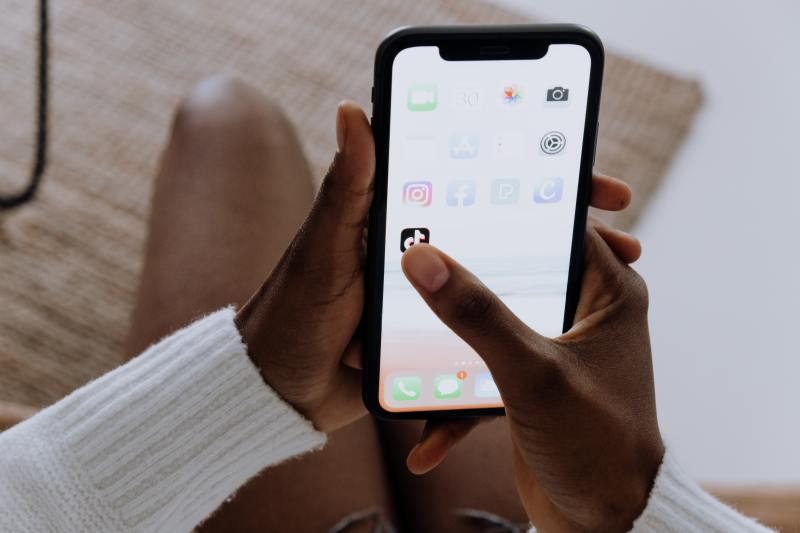 TikTok is only one example of how social media platforms have transformed how people communicate and exchange information. TikTok has gained popularity as a platform for people and companies to communicate with their audience because of its wide user base and reach. But the issue still stands: Is TikTok beneficial for churches? This article will examine TikTok's benefits and drawbacks for churches and practical applications.
Advantages of TikTok for Churches
The globe has been swept up by the social media site TikTok, especially among younger people. TikTok provides churches a unique chance to engage their audience in fresh and creative ways, despite its reputation for being frequently linked to viral dances and lip-syncing videos. This section will examine the benefits of TikTok for churches and how it can assist them in connecting with and engaging with their local community.
1. Attract a younger audience. TikTok is a great platform for churches to reach a younger audience because it has a younger population. As a result of the platform's short-form video style, churches may produce content that appeals to a younger demographic and is interesting to them.
2. Share positive messages. TikTok enables churches to communicate encouraging messages to their followers. Churches can produce material that motivates and inspires individuals to live better lives. Churches have a fantastic chance to provide encouragement and hope in a world that sorely needs it.
3. Raise awareness about events. Churches can utilize TikTok to advertise future events and activities and to spread awareness of them. TikTok's wide audience makes it a powerful tool for promoting events and boosting attendance.
4. Connect with the community. TikTok may give churches a fresh, fun method to engage with their neighborhood. Churches can use TikTok to promote their community service efforts and interact with people on a more personal level.
Also Read: China Using TikTok To Undermine US And Destroy Culture
Disadvantages of TikTok for Churches
TikTok has gained popularity as a social media tool for users and companies to engage with their audience, but it also offers several potential downsides. When using TikTok, churches may need caution as some content and trends may not be consistent with their beliefs and mission. We will look at some potential drawbacks of using TikTok for churches in this part.
1. Risky content. TikTok is well known for its popular trends that may not reflect church principles. When using TikTok, churches must exercise caution to ensure their content is suitable for their audience.
2. Time-consuming. Producing top-notch content for TikTok can take some effort. It could be difficult for churches to routinely commit time and resources to create interesting material.
3. Restricted audience. Despite TikTok's enormous audience, it might not be the best medium for churches looking to expand their reach. Older groups' lower TikTok activity may constrain the platform's reach.
How TikTok can be used for Churches
TikTok is a social media platform with several advantages for churches looking to engage with their neighborhood and spread encouraging words. Churches can promote events, engage a younger audience, and highlight their community service efforts by utilizing the platform's distinctive features. This section will examine the use of TikTok for churches and offer examples of creative ways to use the platform to interact with their audience.
1. Create inspiring content. Churches can use TikTok to produce motivational content that inspires people to lead better lives. These can be brief videos that highlight the good deeds the church is doing in the community or inspirational remarks.
2. Share church events. TikTok can be utilized to advertise and promote church events and boost attendance. Churches can produce brief videos that highlight forthcoming events, give viewers a taste of what to expect, and entice them to go.
3. Highlight church members. Churches can use TikTok to emphasize the community service that their members are engaged in. These can include brief videos that demonstrate members giving back to the community or volunteering.
4. Connect with the younger generation. TikTok can help churches reach a younger demographic that may not be as engaged in traditional church events. Churches can inspire a younger generation to get interested and engaged in their community by producing content that speaks to them.
Churches can engage with their audience and spread encouraging words via TikTok. Although there may be risks, adopting TikTok has advantages that may exceed those concerns. Churches may utilize TikTok to engage, inspire, and connect with their community in fresh and exciting ways with the correct strategy and approach.
Related Article: Tiktok Bans Students For Life Of America In Censorship Of Pro-Life Speech