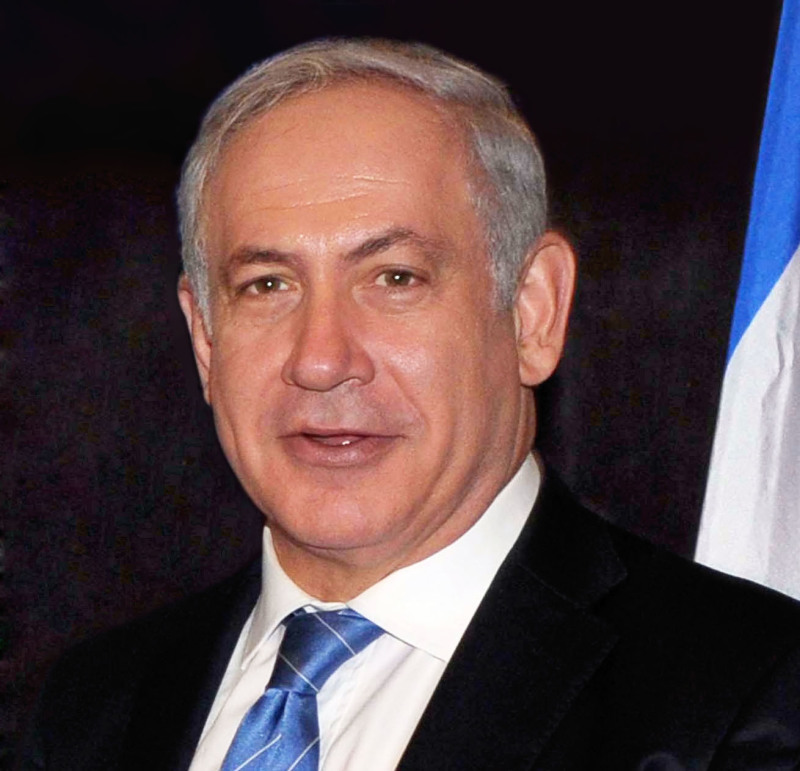 Israeli Prime Minister Benjamin Netanyahu's recent address announcing a ground invasion into Gaza in a press conference in Tel Aviv has ignited a heated debate, primarily due to his use of strong biblical references.
In his speech, Netanyahu mentioned the ancient adversary of the Israelites, Amalek, underscoring the goal of the military action - the dismantling of Hamas' military and governing capacities, along with the liberation of hostages. He emphasized that this decision was unanimous, having been endorsed by both the government's war cabinet and security cabinet, highlighting its profound significance for the state of Israel.
"To defeat the murderous enemy, ensure our existence in our land," said Netanyahu.
Netanyahu drew from Ecclesiastes 3:8, "... a time for war and a time for peace," to justify the ongoing military operations, arguing that the current circumstances warranted a time of war by biblical teachings.
Amalek, a son of Esau, is depicted in the Old Testament as an enduring enemy of the Israelites. Netanyahu cited Deuteronomy 25:17, urging remembrance of Amalek's actions against the Israelites during their exodus from Egypt. The biblical persona of Amalek is associated with a longstanding enmity towards the Israelites.
"It is now a time to come together for one purpose, to storm ahead and achieve victory with joint forces in a profound belief in our justice, a profound belief in the eternity of the Jewish people."
Netanyahu's use of biblical references has garnered support from pro-Israel Christian ministries as well. Notably, the International Christian Embassy Jerusalem (ICEJ) called for a fast of Esther to express solidarity with Israel in its struggle against what they perceive as the genocidal threat posed by Hamas. This reference draws parallels to the story of Esther, where a plot to annihilate the Jewish people was thwarted through prayer and fasting.
This allusion draws similarities to the story of Esther, in which Israelites through concerted prayer and fasting prevented a plot of Haman, an Amalekite to exterminate the Jewish population.
"This is a time when the Church is called to ascend to our spiritual vantage point and join in this battle, just as Moses prayed while Joshua was fighting Amalek on the ground! This is the time to call for an Esther Fast to approach the throne of God on behalf of His beloved people," ICEJ exhorted the churches around the world.
Critics have voiced concerns about the invocation of Amalek's name, equating it to a call for a "holy war" or suggesting genocidal intent. Some argue that this biblical reference implies a command to completely eliminate Amalek, including women, children and animals.
The reported casualty figures from both sides are substantial, with 8,300 killed and 21,000 wounded. Calls for a ceasefire from the United Nations have been met with resistance from Netanyahu, who compared it to surrendering to terrorism.
"After the horrific attacks of October 7, calls for a ceasefire are called for Israel to surrender to Hamas, to surrender to terrorism, to surrender to barbarism. That will not happen," said Netanyahu.