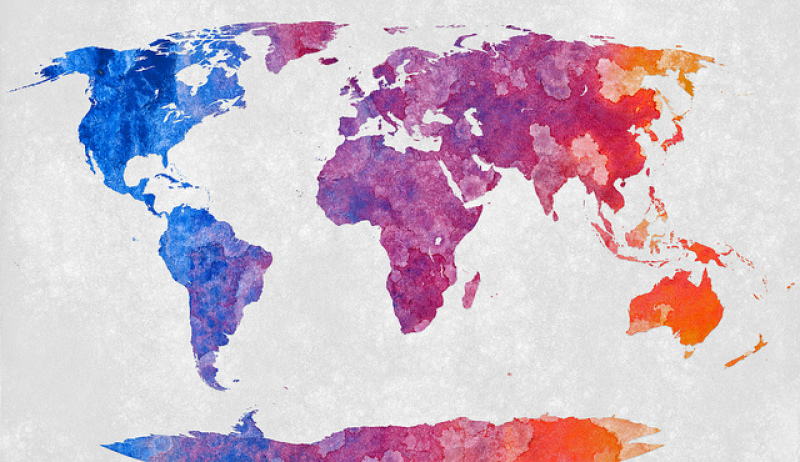 The Korea World Missions Association (KWMA) released a study on Jan. 8 which showed that as of December 2014, there are 26,677 Korean missionaries in 170 different countries all over the world. Although the number of Korean missionaries has been on the rise, the amount of increase in 2014""an increase of 932 Korean missionaries""was less than that of 2013, during which 1,003 additional missionaries were sent to mission fields.
The region with the most Korean missionaries is northeast Asia, with 6,499 missionaries. 5,346 missionaries are doing ministry in southeast Asia; 3,199 are doing mission work in North America; 1,863 in Korea; and 1,766 in south Asia.
Of the types of ministries that these missionaries engage in, the ministry that has been most active is church planting, with 11,095 missionaries focusing on church planting in particular in 137 countries. 8,973 missionaries focus on discipleship training, 2,499 focus on campus ministry, and 1,434 focus on developing healthy churches, to name a few of the most active types of ministries. 1,001 missionaries focus on social work and development; 673 are doing medical work; and 509 participate in children's ministry. Over 40 missionaries responded that they are doing mission through business, sports, or Bible translation.
KWMA has been consistently conducting this study and releasing it at its annual gathering.
"The fact that the increase of missionaries this year is less than 1,000 does not necessarily implicate a decreasing trend in Korean missionaries' activity," KWMA said regarding this year's results.
One of the reasons for this is that some of the mission organizations involved in the study were strongly against releasing the number of their missionaries, and that this opposition has been getting stronger each year.
The staff of the mission organizations also change frequently, causing what is supposed to be a simple study to become delayed and complicated each year as though a completely brand new study was being conducted. As a result, the number that is released is usually an under estimation of the actual number of missionaries in those particular organizations. The study also excludes missionaries that are sent individually by churches or presbyteries. Hence, the number of Korean missionaries released in the KWMA studies is always an underestimation, KWMA explained.
The KWMA further asked and exhorted more cooperation from mission organizations as well as churches and presbyteries in order to release more accurate results.
"The study is not just to show the increase in quantity," KWMA said. "The insight that comes from looking at the numbers allows the Korean Church to evaluate its direction in missions, and allows it to predict or plan specific solutions or strategies to resolve problems."
"Hence, conducting these studies on the current situation of Korean missionaries is not just a formality but it exists to serve a specific purpose."