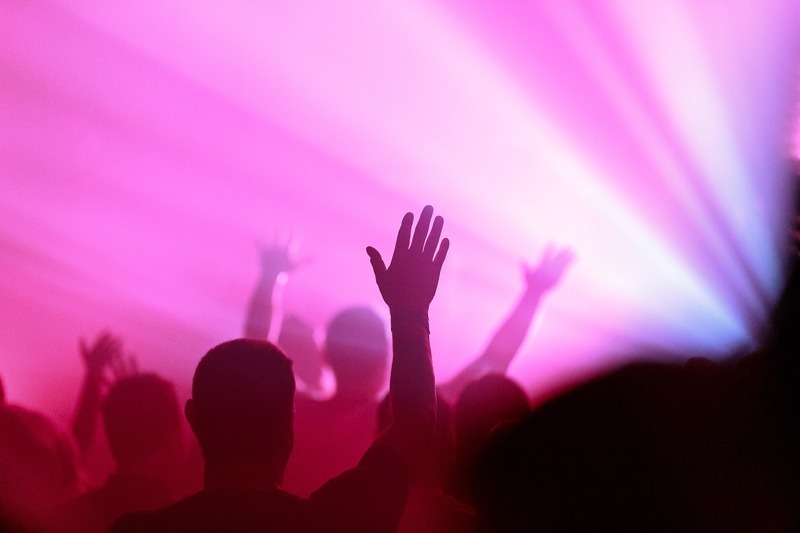 In an interview with Fox News host Martha MacCallum on "The Story," Dallas Jenkins, the creator and director of the critically acclaimed biblical television series "The Chosen," shared his views on the seeming erosion of religious value among Americans.
Jenkins expressed his opinion in response to a recent National Opinion Research Center (NORC) survey that the reduction in religious participation does not necessarily indicate a widespread lack of spirituality. The interest in religion and faith is declining significantly, according to Jenkins, but he doesn't think this means that people's hearts aren't still yearning for something more than themselves.
Shift in Religious Sentiment in the US Does Not Equate to Lost Seeking, Suggests Dallas Jenkins
The Wall Street Journal (WSJ) commissioned the NORC survey that was done earlier this year to assess the place and significance of religion in American life in 2023. The survey's findings showed a sharp decline in religion's standing during the previous 25 years. The people who responded that their religion is "very important" in 2023 was only 39%, compared to the number of 62% back in 1998.
While traditional religious attendance may be changing, the human urge for connection with something bigger still endures, according to Jenkins' series "The Chosen," which debuted in 2017 and has gathered a sizable global readership.
According to the article in Fox News, Jenkins elaborated on the significance of the show, mentioning that there has been widespread feedback from individuals globally and specifically within the country, indicating that the show has been a transformative experience for them.
The director's remarks raise the possibility that traditional religious structures are being replaced by other forms of spiritual discovery and expression in an emerging spiritual landscape. It suggests a future in which methods of approaching religion and the supernatural may change but where people's innate search for meaning endures.
Also Read: Movieguide Awards: 'The Chosen' And Candace Cameron Bure Recognized for Inspiring Work
The Ongoing Decline of Religion in America and Resilience of Some
In the article in NPR, it shared that according to research by the Public Religion Research Institute (PRRI), even thought the religion's importance in American life is waning, those who continue to practice thiers are still optimistic about their houses of worship. In a survey of Americans, only 16% said that religion was the most significant component of their life, down from 20% ten years earlier. According to PRRI CEO Melissa Deckman, more and more Americans are identifying as non-religious. For Catholics and mainline Protestants, the importance of religion has marginally decreased, but the loss is less pronounced when looking at specific demographics.
For instance, religion is still important to 38% of Black Protestants and 42% of White Evangelical Protestants. Over 6,600 persons from all 50 states participated in the poll for the report "Religion and Congregations in a Time of Social and Political Upheaval," which had the title. The majority of churchgoers (56%) do not believe their congregations are more politically split than they were five years ago, notwithstanding political differences. This might be a result of people choosing churches that support their political views and avoiding societal problems in the process. Notably, the study shows that 63% of Black Protestants think churches should discuss social concerns, even if it means having difficult dialogues.
Related Article:'David' Takes the Lead: New Biblical Film Surpasses the Record-Breaking Success of 'The Chosen'